Back to Customer Directory
Professional Bio
My wife Shannon and I live in Grayson, GA. We moved here in 2014 with our daughters who are now full-blown teenagers.

During a 26-year professional career in commercial foodservice equipment, there were many lessons in business and management specifically that led me to this career of business coaching.

With a BS in Mechanical Engineering from Lehigh University, I was trained to identify problems and create solutions. The addition of degrees from Wright State University (MBA – Operations Management) and Tulane University (Graduate Certificate – Marketing). During this time, my roles evolved from Design Engineering to Technical Service & Parts Manager into Sales, Marketing, and Product Management.

Working for 3 large companies, 1 private Italian company, and 2 public Fortune 100 US companies, I had opportunities to learn and to experience a variety of challenges and successes across the business spectrum. My most recent role was VP of Marketing, Product Management, and Engineering. This role was exciting and instrumental in creating and executing the long term strategies to manage 5 brands. As my career evolved, I learned to apply and develop the distribution channel and pricing strategies as it relates to my company's goals and objectives.

Leading teams of up to 80 people required me to master my communication skills. It also formed a passion for people development. Knowing their strengths, aspirations, and needs in order to combine them with business situations was immensely rewarding.

Business Coaching is a field that allows me to apply my professional experiences, training, and passion to help others. Also, like my father did before me, I found a career that has created more free time for my family. We are active in youth sports, primarily travel softball. Both of our girls play, while I get to coach both. My wife, Shannon, supports us when she is not coaching basketball or teaching middle school computer science.

Company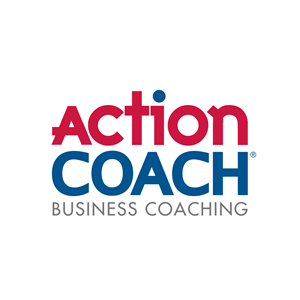 ActionCOACH - Davis Business Coaching
1687 Bristol Farms Court
Grayson, GA 30017
817.538.8864
https://johndavis.actioncoach.com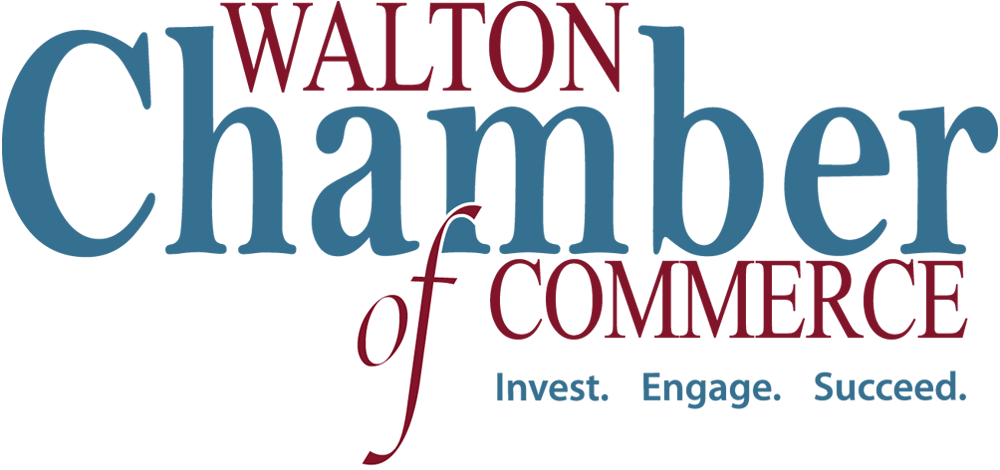 Enterprise Membership
---
Education:
Lehigh University 1995
BS Mechanical Engineering
Wright State University 2004
MBA
Tulane University 2008
Graduate Certificate - Marketing
Areas of Expertise