Invest. Engage. Succeed.
It's Your Community and Your Chamber. We invite you to join us to make Walton County the best place to live, work and play.
Your Community. Your Chamber. Your Team.
Buy Local
The Buy Local Campaign is a Walton County Chamber of Commerce Program and was developed by the Business Council to support local businesses.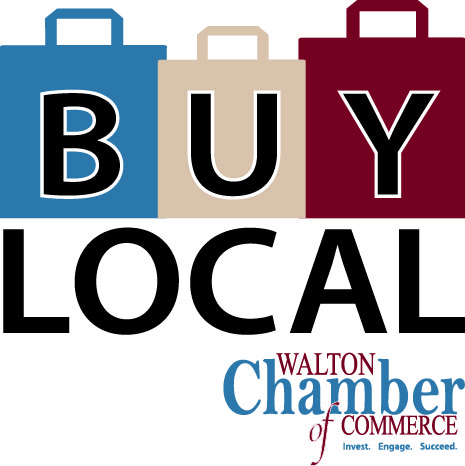 Buy Local and SAVE with
a Buy Local Discount Card!
Learn More
Why Join?
The benefits of WCCC membership include networking opportunities, members only pricing for events, educational and volunteer opportunities, and so much more!
Learn More