Back to Customer Directory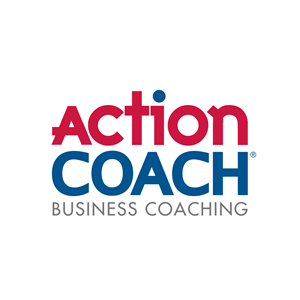 ActionCOACH - Davis Business Coaching
Organization Overview
We work with business owners looking to take control of their business to reach their goals. Clients that work with us regularly achieve revenue growth of 40% or more in the 1st 6 months which creates the freedom to run the business, take vacation, or do whatever they want.

The concept of business coaching, as it is widely known today, was pioneered in 1993 by the founder of ActionCOACH Brad Sugars. More than two decades later, the company that started it all is still on top. In fact, no franchise in the "business coaching" category is 10% of our size in total revenues. From a humble one-man-show operation to a multi-million enterprise, ActionCOACH continues to blaze the trail and serves as the business coaching industry's most innovative company.

We have goals to spread "abundance through business re-education" globally. These simple and yet powerful goals inspire our community of business leaders to help spread the wealth wherever we go. We change lives for the better, help businesses succeed, but most of all everyone that our organization touches reach their full potential and achieve their dreams.

ActionCOACH's success is based on 14 Points of Culture that guide everything we do. These pillars, this foundation, drives every decision and every activity within the company and for our partners.

Our simple and systematized approach to business has benefited business owners around the world with more time, better teams within their companies, and most importantly – more money.

ActionCOACH promises results within four months of coaching – that is an absolute guarantee. In fact, we are so certain of our ability to turn your business around that we will charge you nothing for your coaching if you are unhappy with the results at the end of a 17-week session of continuous coaching. And if that wasn't enough, we don't charge a flat rate for coaching – we agree upon a price that is determined by your existing level of revenue and profitability.
Buy Local
Walton Chamber Partner Program
Members of the Walton Chamber of Commerce receive a 10% discount on all services.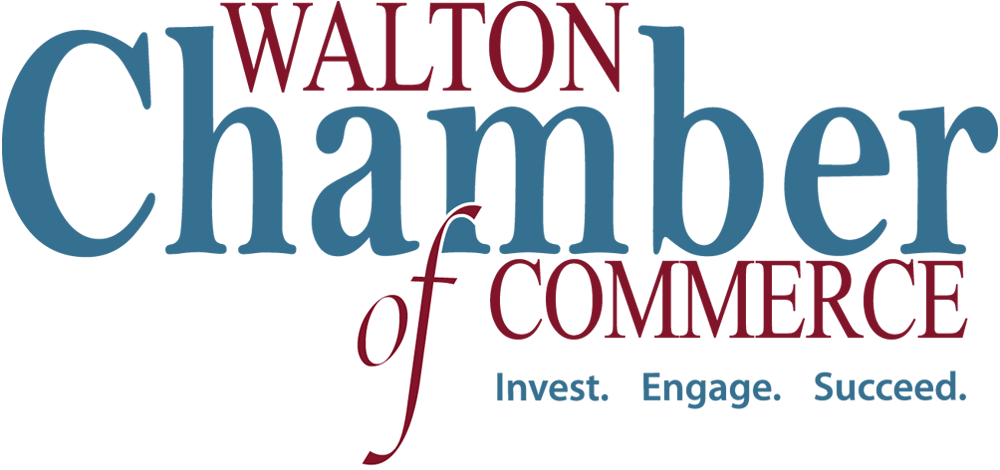 Enterprise Membership
---