Back to Customer Directory
Professional Bio
About Us:
Better Hometown Business Directory is a publication of Better Agency LLC, where our mission statement is "Building strong communities one relationship at a time." We are committed to giving a percentage of our net proceeds to Recovery Ministries.
Marketing with a mission: It's a win-win for the local business owner to increase their revenue, and local families receive money-saving deals as they shop locally.
We are excited to offer our local business owners the most cost-effective marketing by bringing print and digital media together in one place, getting results, and maximizing your ROI.
We have hundreds of new Homeowners moving into our community quarterly. Studies have shown these new families will spend $1000s of dollars within the first year of moving into their new home.
Will they find you first?
With our New Homeowner Program, you can get in front of these families and make a great first impression with our multiple-touch campaign. Quarterly you will be featured in our New Homeowner Directory, mailed to every new homeowner moving into the community.
A reminder postcard will be mailed to all the new homeowners within 45 days of them receiving their publication.
Your business will also be featured in our quarterly publication, distributed monthly throughout the year, where the public can pick up a copy at these local support businesses in the area.
Advertisers will be featured on our dynamic website for the community to browse your special offers or learn more about your business.
Your business will also be featured on several social media platforms promoting your business and special offers.
Digital copies can be found on social media and our website, our exciting social media campaign where you can register to win monthly prizes.
To advertise, call Debbie Ledbetter at 470-213-9926 or email
[email protected]
Company
Better Agency LLC
4132 Atlanta Highway Ste 110-269
Loganville, GA 30052-8255
470.213.9926
https://betteragencyllc.com/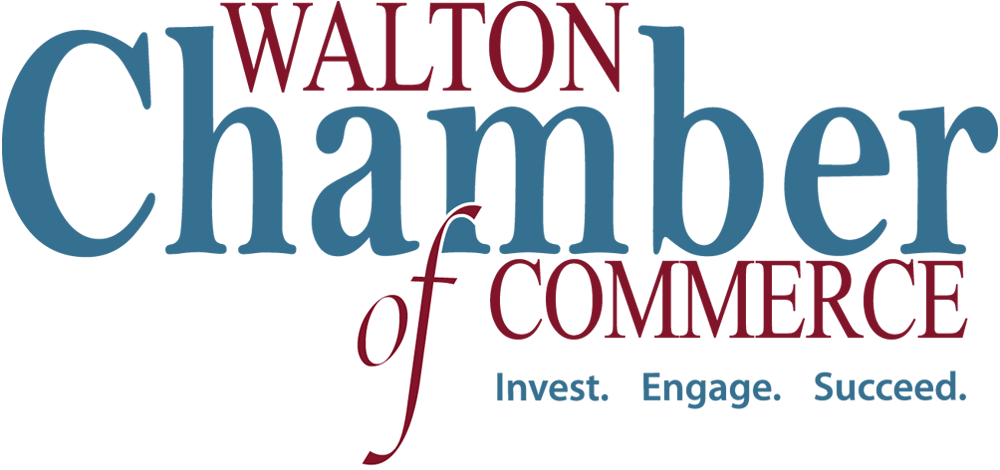 Business Membership
---
Areas of Expertise