Back to Customer Directory
Organization Overview
About Us:
Better Hometown Business Directory is a publication of Better Agency LLC, where our mission statement is "Building strong communities one relationship at a time." We are committed to giving a percentage of our net proceeds to Recovery Ministries.
You can call it Marketing with a mission: It's a win-win for the local business owner to increase their revenue, and local families receive money-saving deals as they shop locally and nearby.
We are excited to offer our local business owners the most cost-effective marketing by bringing print and digital media together in one place, getting results, and maximizing your ROI.
What makes the campaign so powerful is that everyone is walking around with a cell phone, and that is how you want to reach them. Once your ad is approved, we immediately post your ad copy and money-saving offer on our powerful digital media platforms. We have found that more than 85% of our businesses that join us have their offers redeemed long before the publications are mailed or distributed.
We have hundreds of new Homeowners moving into our community quarterly. Studies have shown these new families will spend $1000s of dollars within the first year of moving into their new home. Will they find you first?
We've got you covered:
*New Homeowner Directory mailing campaign.
*Business Directory available for pickup in the community.
*Your Business will be featured on our Dynamic Website.
*Promoted on our exciting Social Media platform.
To advertise, call Debbie Ledbetter at 470-213-9926 or email
[email protected]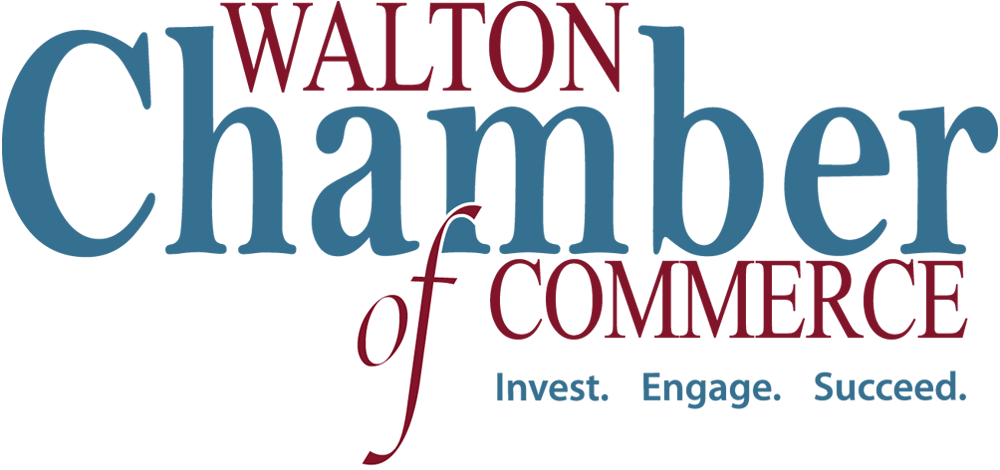 Business Membership
---