Back to Customer Directory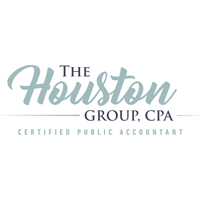 The Houston Group, CPA LLC
Organization Overview
Experienced CPA Firm with a demonstrated history of working in the accounting industry. Certified Quickbooks Pro specializing in Online and Desktop. Skilled in Payroll, Accounting, Tax and Bookkeeping.
Buy Local
Enjoy A Free Appetizer at South on Broad Restaurant with any NEW Business or Non-Profit quote.

View

Profile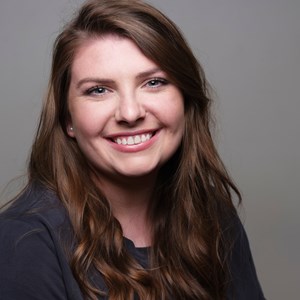 View

Profile
View

Profile
Shepherd's Staff Ministries, Inc.
Loganville, Georgia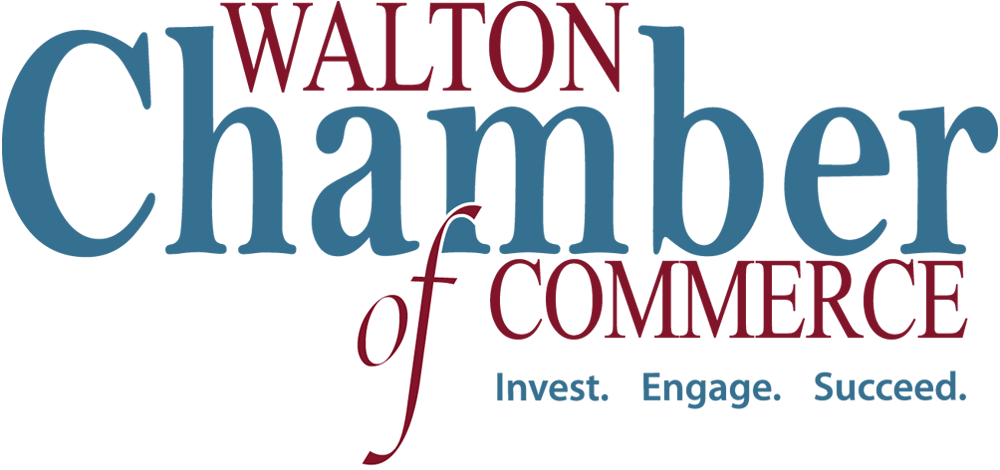 Business Membership
---
Areas of Expertise
Accountants-Certified-Public