Back to Directory
Company Overview
For over a decade, Team Up Mentoring has been serving a unique population of young people affected by trauma by using a unique model that surrounds each child with a group of caring professionals committed to providing long-term, trauma informed care.

Starting in 2006, the pilot program was the result of Founder and Executive Director, Anna Blount, seeing the need for a more holistic program to work with children who seemed to just fall through the cracks. Starting simply as a mentoring program to connect youth to caring adults, Team Up would recognize the effects of Adverse Childhood Experiences and include case management services including wellness outreach, transportation and educational services.

Since 2006, Team Up has continued to grow, now serving over 60 kids and their families-- including some of the children and families from the pilot program as many of those first children are now starting to graduate from high school. Utilizing trauma informed care, long-term relationships and a team approach as central tenants to the way young people are served within the program, Team Up is truly instituting a new model of service so unique that there is no other program like Team Up in the state of Georgia and only 2 similar programs in the nation.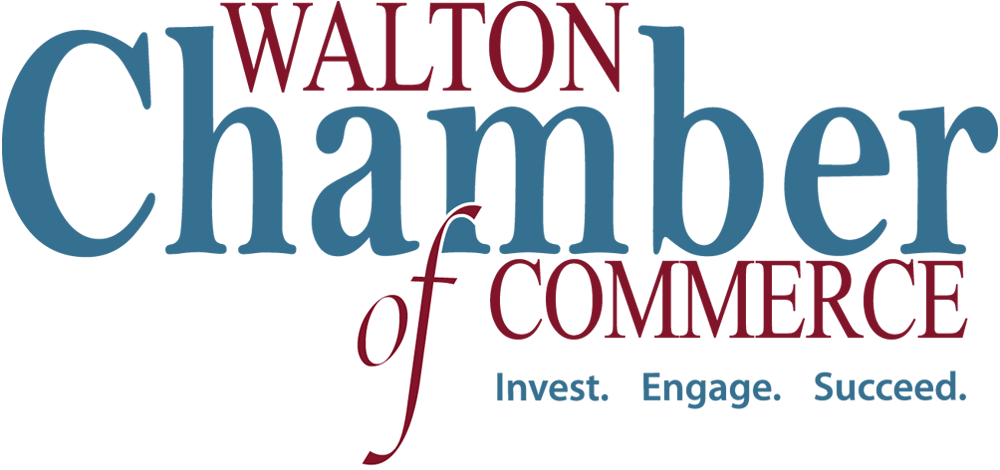 2020 Non-Profit Membership
---
Areas of Expertise
Community Service/Non-Profit Organizations