Back to Customer Directory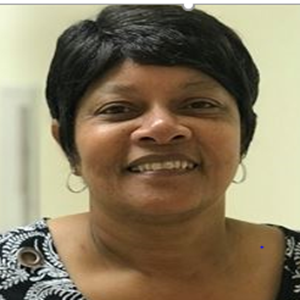 Professional Bio
Rose Dennis is the executive director of patient services at Piedmont Walton Hospital in Monroe, Ga. Rose joined the Piedmont Walton team in December 2018. As executive director she leads and manages a comprehensive array of clinical and non-clinical services and programs for Piedmont Walton, such as the hospital's imaging services, laboratory, pharmacy and food services.
Prior to her role at Piedmont Walton, Rose worked at Piedmont Athens Regional Medical Center in Athens. In Athens, she dedicated more than 17 years of her career, working as the director of respiratory care services and blood gas laboratories. In this role, Rose provided strong leadership to the team in Athens, managing clinical services in the hospital's emergency room, intensive care units, specialist care nursery and general floors. During this time, she was also instrumental in the development of her department-specific electronic medical records system, patient safety programs, and achieved amazing employee engagement outcomes.
In the past, Rose has also worked in various other healthcare positions, including serving as a respiratory specialist, registered nurse, and other additional management and director positions in varying hospital units and departments.
Her extensive knowledge in the healthcare field and long-time leadership experience has served Piedmont Walton's patient services well.

Company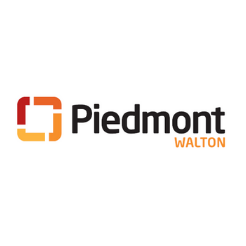 Piedmont Walton Hospital
2151 West Spring Street
Monroe, GA 30655
770.267.8461
http://www.piedmont.org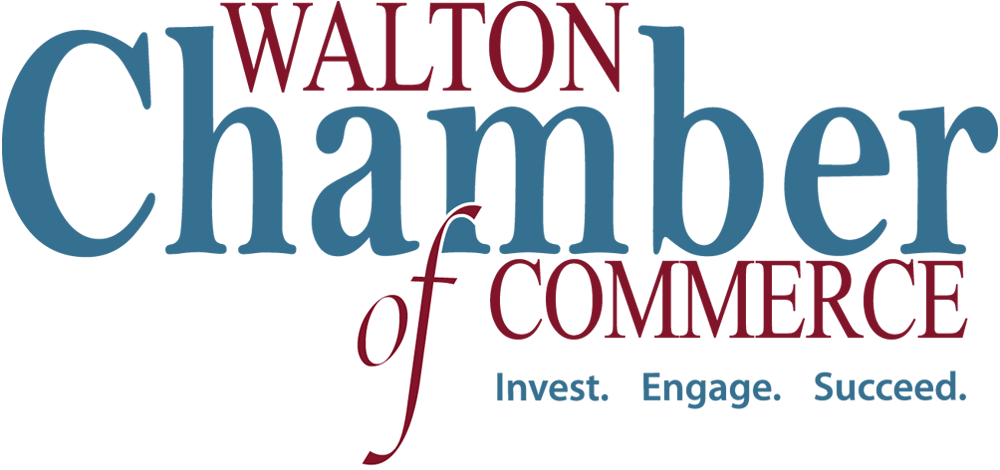 Presidential Membership
---