Back to Customer Directory
Professional Bio
Dr. Greco opened his private practice, Midtown Place Chiropractic, in 2001. His business and entrepreneurial spirit propelled his interest in franchising, which subsequently led to a career-calling with wellness concepts Massage Envy and The Joint Chiropractic. Dr. Greco was a multi-unit franchise-owner, having opened Massage Envy Midtown in 2008, and Massage Envy West Midtown, in 2011.
In 2012, Dr. Greco acquired the regional development rights for The Joint Chiropractic in Metro Atlanta, by purchasing 30 licenses.
Dr. Greco expanded his franchise portfolio by opening The Joint Midtown in 2013, and The Joint East Atlanta in 2016. In December 2016, he expanded his Regional Development territory with The Joint Chiropractic by purchasing six additional licenses, encompassing Southwest Georgia. With the success of The Joint business, as well as his on-going expansion and role, Dr. Greco merged Midtown Place Chiropractic with The Joint Midtown in September 2017, where he practices three days a week. In January 2018, he sold his Massage Envy franchises in order to focus his efforts on The Joint Chiropractic. In September 2018 Dr. Greco acquired the regional development rights for Alabama, Mississippi and Louisiana and most recently partnered with the Northern NJ Regional Developer Group to assist in the growth of The Joint Brand in the North East. Dr. Greco works with his patients so they may experience more comfort and effectiveness in their daily lives. This often includes treatment for pain or discomfort which can arise from daily activities. He has extensive training in the cause, prevention and treatment of nerve, muscle and joint conditions.
For over 20 years, Dr. Greco has maintained an impeccable reputation in the chiropractic community and is known for his focus on his patient's long-term care. In his leisure, Dr. Greco enjoys spending time in the country with his family and friends and his dog, Champ.
Company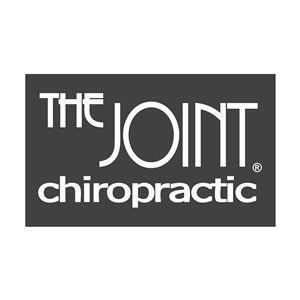 The Joint Chiropractic Monroe
1018 Pavilion Parkway
Monroe, Ga 30655
770.685.7658
https://www.thejoint.com/georgia/monroe/monroe-ga-04068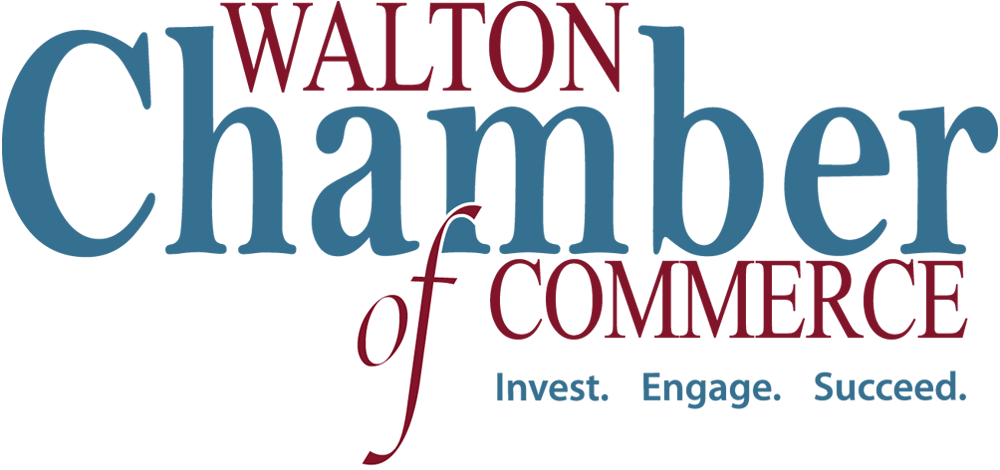 Business Membership
---
Areas of Expertise
Chiropractic & Massage Therapy