Back to Customer Directory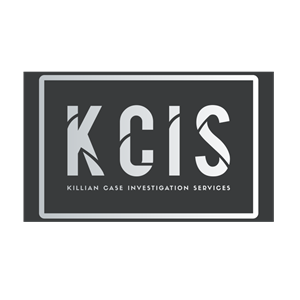 Killian Case Investigation Services
Organization Overview
Whether it's background checks to hire employees, criminal defense investigations, surveillance, domestic investigations, insurance investigations, or fraud, I have spent the better part of the last thirty years developing skills that prepared me to start Killian Case Investigation Services (KCIS). Although I have performed work in most of the above listed capacities, Criminal Defense and Background Investigations are my specialties.

The goal of Killian Case Investigation Services (KCIS) is to provide the very best investigative services at a competitive price to fulfill our clients investigative needs.

While working for the police department I would use my investigative skills in a variety of ways: Background investigations for hiring, criminal investigations to make charges against those who victimize society, research to develop suspects, patterns, or to follow up on problem issues.

I learned that even though I protected people, their property, and their rights, I was the arm of the government to which the Bill of Rights protects the populace from government intrusion. While striving to solve crimes and bring offenders to justice, I also had to be mindful to protect the rights of suspects from my actions.

Now that I am in the private sector, my goals in private investigations is to provide for the best possible investigative services to protect the rights of accused persons by complete and truthful investigations for the defense. A defense that is guaranteed by the Constitution of the United States of America, and should be delivered with a passion for recognizing, preserving, and pursuing those rights.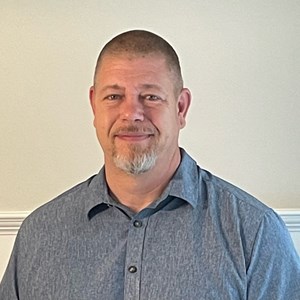 View

Profile
Scott Killian
Georgia Private Investigation Company/Firm License #PDC002934, Georgia Private Investigator...
Owner / President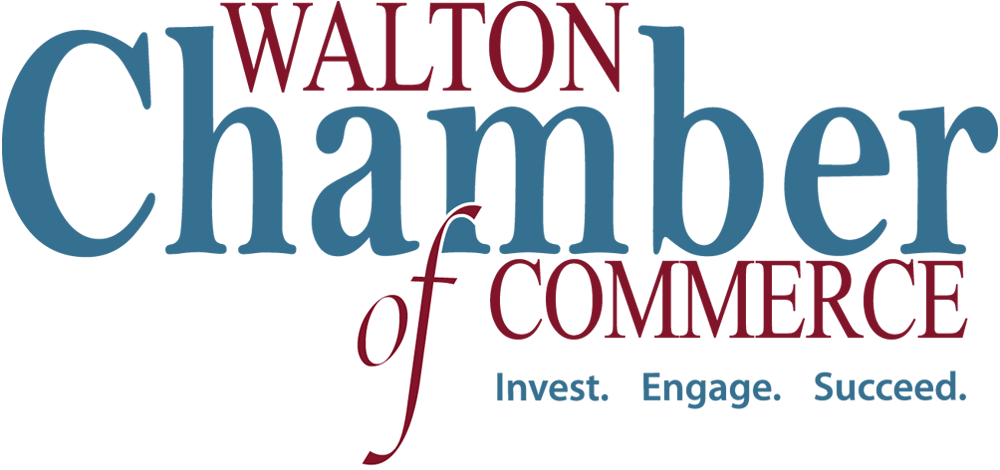 Business Membership
---