Back to Customer Directory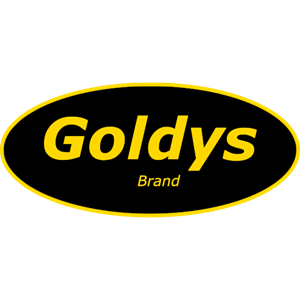 Organization Overview
Goldys Brand is an online store. We started out selling lubrication products, oilers, measures, grease guns, grease couplers, grease adapters, pumps, drains, funnels (plastic and steel), filter wrenches, drum pumps, drum tools, drum accessories, pump accessories, pump nozzles, pump hoses, and even more.

During 2021 we have expanded into selling glasses cases and microfiber lens cleaning cloths.

As we enter 2022, we are expanding yet again to provide a wholesale only section on our site for registered and approved wholesale users or users who will be incorporating the products they purchase from us into the products they sell.

Please visit our web site to see all our products.
Buy Local
We are located in the Monroe, GA area. Please check out our featured product URL below.
Featured Product URL: https://www.goldysbrand.com/featured/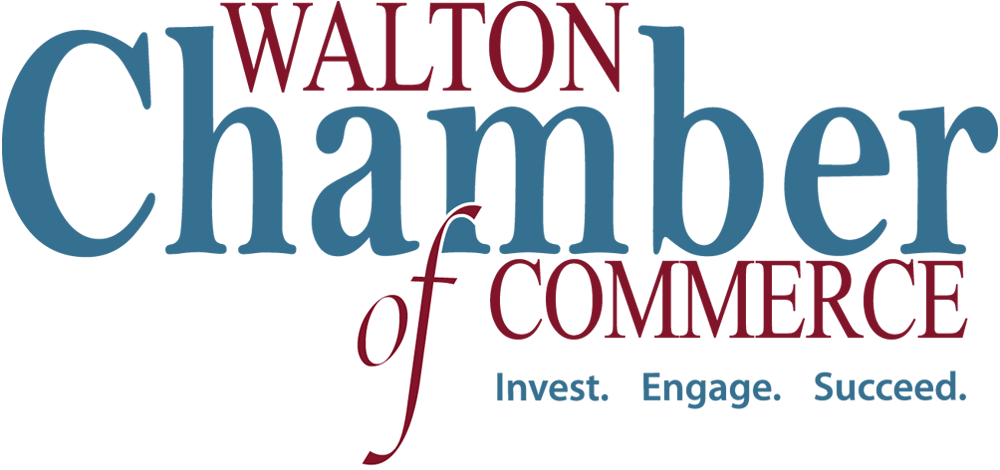 Business Membership
---