Back to Member Directory
Company Overview
Goldys Brand is an online seller of lubrication products, oilers, measures, grease guns, grease couplers, grease adapters, pumps, drains, funnels (plastic and steel), filter wrenches, drum pumps, drum tools, drum accessories, pump accessories, pump nozzles, pump hoses, and even more.
Buy Local
Quality Lubrication Equipment and Accessories Available in Monroe Area
We are based in Monroe. We will offer free delivery for orders in the 30655 and 30656 zip codes, up to 50 lb items.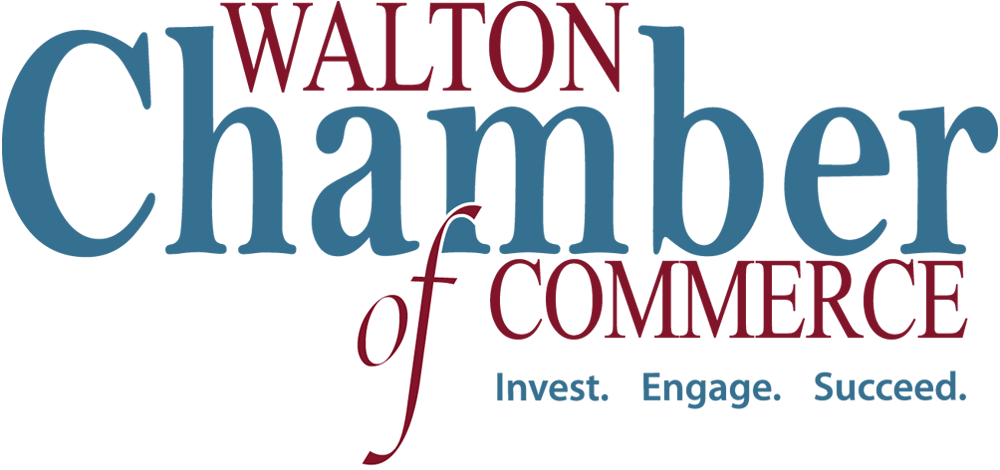 Business Membership
---