Back to Directory
Professional Bio
Business experience:
Ran a restaurant from ages 3-7. Had a post office at age 4, I think I ran a drive through McD's at age 5. I'm sure I owned a few fashion boutiques as well before the age of 10, all located in my playroom. Point being, I've been running the show since I got here. On a serious note, I have been in the embroidery industry for 14 years and GCE has been in business for 12 years in October 2019.


What makes your business unique?
Lime Green and Hot Pink! GCE has a fresh approach to the embroidery, screen printing and ad specialty industry. Our Mission is to provide quality merchandise in an efficient time frame, to listen and to meet our customer's needs, and to build lasting professional and personal relationships. Above all, our mission is to in all things glorify God. "Proverbs 3:5-6 Trust in the LORD with all your heart and lean not on your own understanding; in all your ways acknowledge him, and he will make your paths straight."


What unique challenges have you faced with your business because you are a woman if any?
Wow, I don't believe it matters whether you are male/female, short/tall, square/round or any other description, running your own business has many challenges! I think the key is to find something you are passionate about and love to do, and then the challenges are just bumps in the road on an amazing journey. If you line up with the will of God it will all fall into place.


Where do you see your business in 10 years?
One of my favorite clichés is "If you want to make God laugh, tell him your plans"; I keep Him in stitches (pun intended). I'm truly excited to see where the Lord wants to take GCE in the next 10 years. He has blown my mind as the success he has brought the business in the past 12 years and I look forward to the journey He has for us.
Company Info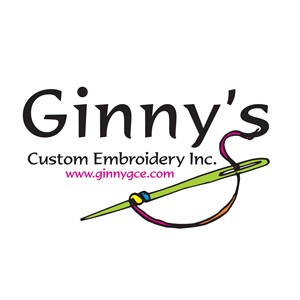 Ginny's Custom Embroidery
3096 Fannie Thompson Road
Monroe, GA 30656
678.635.5269
http://www.ginnygce.com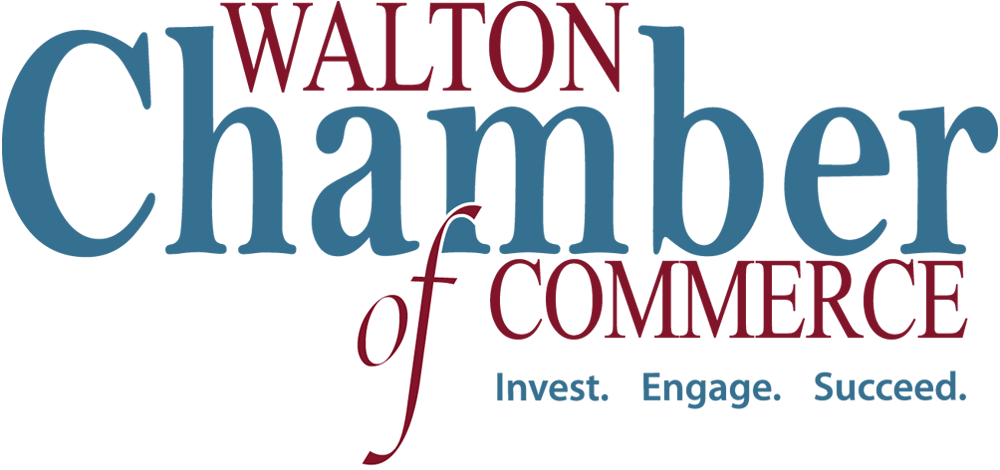 2020 Executive Membership
---
Areas of Expertise
Embroidery/Monogramming/Sewing
Education:
University of Georgia 05
Bachelors in Economics
Awards:
2009 Walton County Member of the Month
2010 Walton County Leadership Walton Graduate
2011 Walton County Chamber Member of the Month
2011 Walton County Business of The Year
Volunteer Work:
2018 Chamber Chairman of the Board
2017-Current Chamber Board Member
Creator CEI Women In Business Group