Back to Events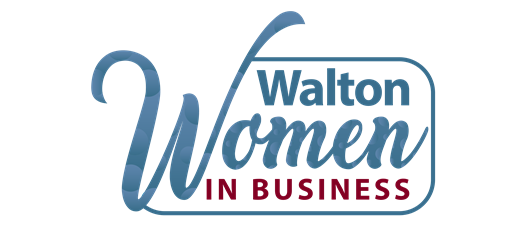 Intentional Living through Seasonal Planning
Join us to learn how Melissa Music does her Seasonal Planning!
Tuesday, August 24, 2021
* Registration open until 8/23/21 at 3:00 PM ()
Event Details
Intentional Living through Seasonal Planning
Women in Business Lunch & Learn
Melissa Music, owner of The Story Shop, recently made this post on Facebook and she is excited to teach you how to do the same!
New notebook for a new season!
About two years ago I ditched the annual goal-setting model and adopted a seasonal approach to planning my life.
Goals for business, health & fitness, bucket list experiences, travel, finances, relationships, and projects are reflected on, recalibrated and intentionally set every three months. June begins my summer season.
Summer: June/July/August
Fall: September/October/November
Winter: December/January/February
Spring: March/April/May
Despite my best efforts to plan, life inevitably happens and things that I'd never want to happen, do. I don't always hit every objective. Sometimes things happen that take the wind out of my sails momentarily. But every day I get the ability to choose who I want to be and how I want to respond - intentionally with love.
Peter Crone says "Most people don't create a life they want, they're in reaction to a life they don't want."
Not me! I love the life I'm living - with its highs and lows - I'm choosing who I want to be, what I want to accomplish, what I want to experience, how I show-up, and how I love — seasonally, three months at a time.
This isn't a flex - it's a plea to intentionally create the vision of who you want to be and the life you want to live!
Training provided by: Melissa Music
3 Other Registered Attendees
For More Information:
Teri Smiley
GCCE, IOM
President
Walton County Chamber of Commerce
(770)267-6594
LIMITED AVAILABILITY
REGISTER NOW