Back to Events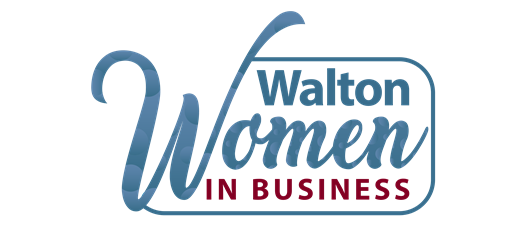 Intentional Living through Seasonal Planning
Join us to learn how Melissa Music does her Seasonal Planning!
Tuesday, August 24, 2021
* Registration open until 8/23/21 at 3:00 PM (EDT)
Event Details
Intentional Living through Seasonal Planning
Women in Business Lunch & Learn 
Melissa Music, owner of The Story Shop, recently made this post on Facebook and she is excited to teach you how to do the same!
New notebook for a new season!
About two years ago I ditched the annual goal-setting model and adopted a seasonal approach to planning my life.
Goals for business, health & fitness, bucket list experiences, travel, finances, relationships, and projects are reflected on, recalibrated and intentionally set every three months. June begins my summer season.
Summer: June/July/August
Fall: September/October/November
Winter: December/January/February
Spring: March/April/May
Despite my best efforts to plan, life inevitably happens and things that I'd never want to happen, do. I don't always hit every objective. Sometimes things happen that take the wind out of my sails momentarily. But every day I get the ability to choose who I want to be and how I want to respond - intentionally with love.
Peter Crone says "Most people don't create a life they want, they're in reaction to a life they don't want."
Not me! I love the life I'm living - with its highs and lows - I'm choosing who I want to be, what I want to accomplish, what I want to experience, how I show-up, and how I love — seasonally, three months at a time.
This isn't a flex - it's a plea to intentionally create the vision of who you want to be and the life you want to live!
Training provided by:  Melissa Music
Bonnie Haynes
Business Development
Peach State Federal Credit Union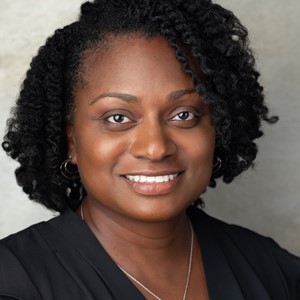 Carla Joyner
The Dainty Plum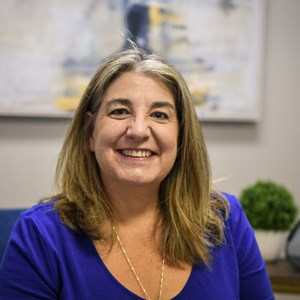 Carol Fairman
Executive Director
Women's Health and Wellness Clinic of Walton
Cathi Houston
Owner
The Houston Group, CPA LLC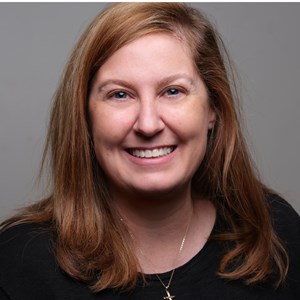 Daphnne Faulkner
Accountant
The Houston Group, CPA LLC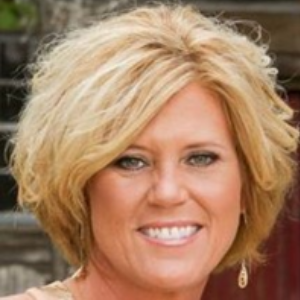 Dena Huff
Executive Director
The Partnership for Families, Children & Youth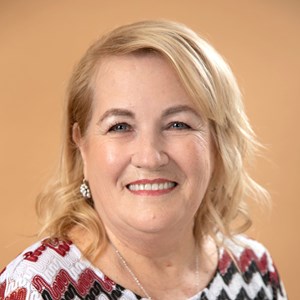 Donna Hill
Medicare Advisor and Group Health Specialist
E2E Benefits Services Inc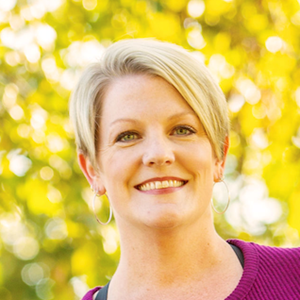 Emily Hayes
Advertising Representative
The Walton Tribune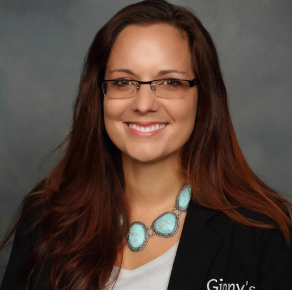 Ginny Givens
OWNER/CEO
Ginny's Custom Embroidery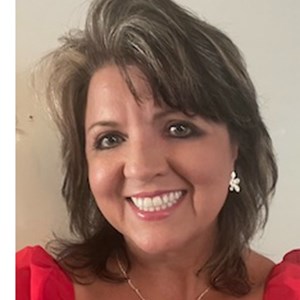 Gracie Pike Albury
CEO
Gecon Construction, Inc Haruko Ventura-Watkins
CEO
LogoSurfing Promotional Items & Apparel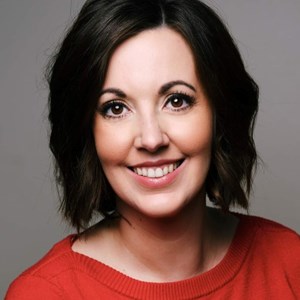 Heather Boyce
Community Relations Manager
Piedmont Walton Hospital Janet Townsend
Liberty First Bank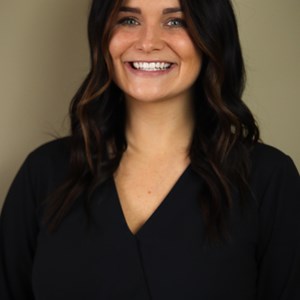 Jordan North
Business Development Executive
LogoSurfing Promotional Item & Apparel
Kerie Rowe
Director of Events & Programs
Walton County Chamber of Commerce
Kylie Myers
Owner
Pest Force Laurie Hawks
Hawks Environmental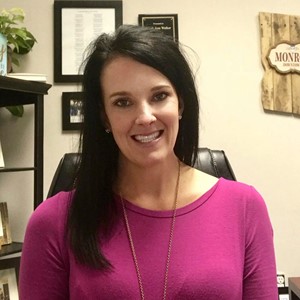 Leigh Ann Aldridge
Main Street Coordinator
Monroe Downtown Development Authority Lisa Head
General Manager
Scoops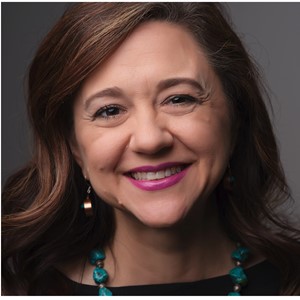 Liz Robertson
Owner, Lead Coach
Liz Rose Coaching Maria Turner
Barrelle Roofing LLC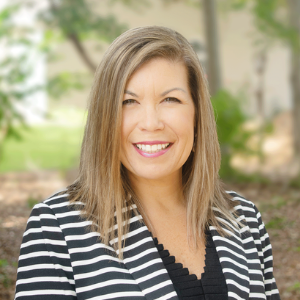 Renee Park
Owner/Operator of TAPP PLUMBING
TAPP Plumbing Ronda Holloway
President
Ronda Holloway, CPA, P.C.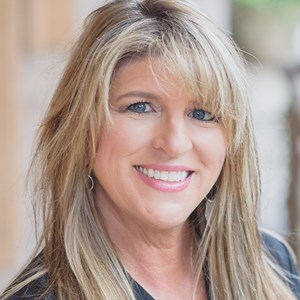 Sabrina Burke
Director of Business Development
Dalton Carpet One
Susan Sykes
Associate Broker/Realtor
Purvis Realty Group
Teri Smiley
President
Walton County Chamber of Commerce
3 Other Registered Attendees
For More Information:
Teri Smiley
GCCE, IOM
President
Walton County Chamber of Commerce
(770)267-6594
LIMITED AVAILABILITY
REGISTER NOW