Back to Events
For More Information: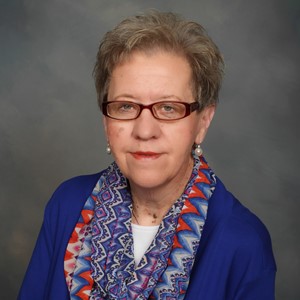 Connie McCullough
Office Manager
Walton County Chamber of Commerce
(770)267-6594
Register Here!
COVID-19 Safety Procedures for this event:
Attendee Affidavit Required
Wrist bands will be made available at the event to indicate your comfort level - from fist bumps/elbow bumps to please keep your 6' distance.
One person will write out names tags as you arrive
Hand Sanitizer will be available
Masks are not required but are encouraged and we will have paper masks available.