Back to Events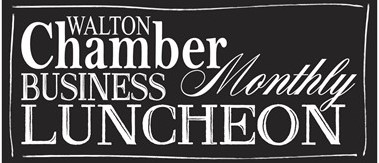 September Membership Luncheon
Join us monthly, excluding January and July, for our membership luncheons.
Wednesday, September 9, 2020
Event Details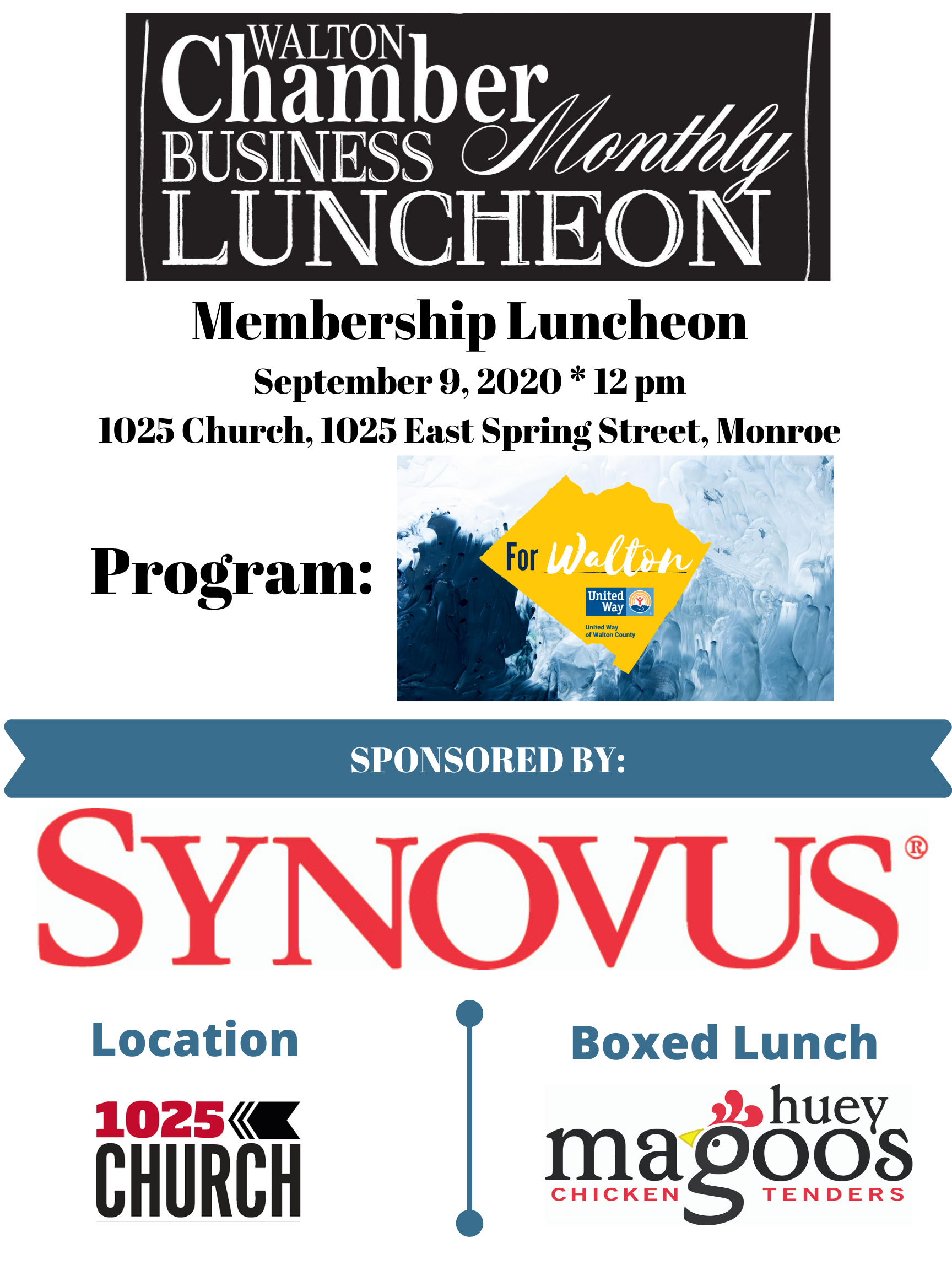 Boxed Lunch: Huey Magoos
Half of the lunches - Chicken Tenders, chips, toast, dip & cookie
Half of the lunches - Grilled Chicken Sandwiches, chips & cookie
Soft drinks & waters are also provided
Social Distancing will be encouraged
You will be seated in chairs (no tables)
Skip 2-3 seats per person or co-worker group to allow 6' distance
15 Other Registered Attendees
Register Here!
COVID-19 Safety Procedures for this event:
Attendee Affidavit Required
Wrist bands will be made available at the event to indicate your comfort level - from fist bumps/elbow bumps to please keep your 6' distance.
One person will write out names tags as you arrive
Hand Sanitizer will be available
Masks are not required but are encouraged and we will have paper masks available.