Back to Directory
Professional Bio
Ascent Digital develops best in class custom software, e-commerce platforms, and provides digital marketing services to fuel your business.
We spend more time learning your business processes, customer workflows and listening to your pain points before rushing off to build a solution. The result is a better strategic solution that is more efficient and integrates seamlessly to support your business objectives.

We have the certified developers and technology expertise to deliver your project on time and within budget. In addition to top-notch technology delivery, we develop digital sales & marketing strategies with advertising programs that provide results. As part of our technology delivery options, we can also offer SEO optimized websites, email marketing, and social media content services.
We provide a 360-degree view of your business technology, online sales ecosystem and can develop comprehensive selling solutions to help grow your business.

Does your company need more sales?
You won't find our industry-leading sales strategies on "Do It Yourself" web services that miss the mark.
We offer cutting-edge approaches designed to engage and resonate with your audience to help you sell more!

Browse the solutions on our website and learn how we can offer value for your technology and marketing needs.
Company Info Ascent Digital
302 Ridge Way Drive
Monroe, GA 30655
417.501.9842
http://ascentwebmarketing.com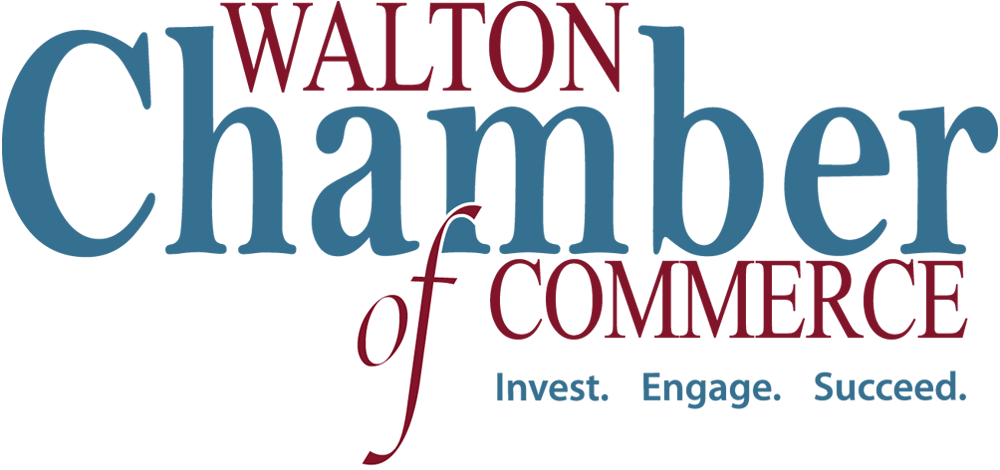 2020 Business Membership
---