Back to Directory
Company Overview
Southern Bell Boutique is a locally owned shop for women of all ages. We first opened in 2014 inside of Boss Brothers Country Store in Loganville, Ga. In 2016 we moved to our own storefront on Main Street. In late 2018 the opportunity to open in Downtown Monroe arose and we moved our shop to The Monroe Mercantile as an Olive Branch Vendor. We occupy the entire 3rd floor mezzanine level. In May of 2019 Southern Belle Boutique was named Walton County Chamber Member of the Month. We enjoy participating in many local events including Loganville's Autumn Fest and now participate in all of the events hosted by Downtown Monroe as well.
Southern Belle Boutique is happy to offer clothing, accessories and gifts. We have many exclusive lines such as Lizzy James, KatyDid, BridgeWater Candles, Jane Marie and many more.
In addition to clothing, gifts and accessories, we also offer custom monogramming on our items or on items purchased elsewhere by our customers.
Our mission is to provide each and every customer an enjoyable shopping experience with excellent customer service and quality products and services and last but not least to build lasting friendships with all who come in to shop with us.
Buy Local
Buy Local Deal - Southern Belle Boutique
10% off any single item - Cannot be combined with any other discount or offer AND 50% off one monogram on any item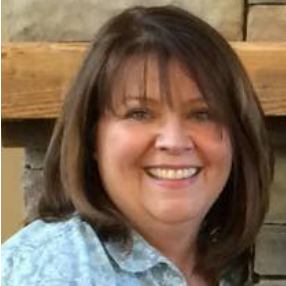 View

Profile
View

Profile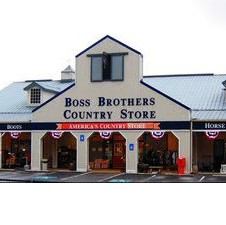 Boss Brothers Country Store
Loganville, GA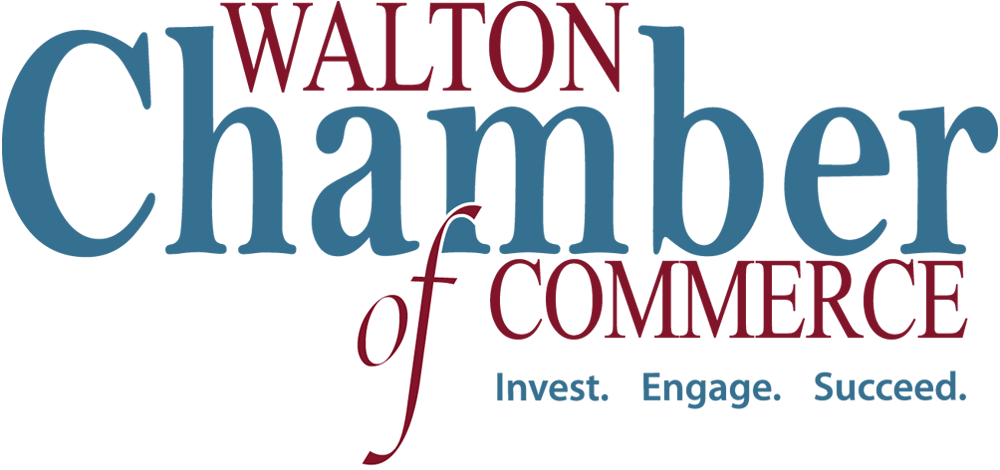 2020 Additional Business
---
Areas of Expertise
Retail & Specialty Shops