Back to Customer Directory
Professional Bio
Mr. Ballard completed his undergraduate studies at Troy State University and received his bachelor of science in criminal justice in 2004. He received his juris doctor from John Marshall School of Law in 2008 and joined Foster & Hanks, LLC, the initial name of the presently known Hanks, Ballard & Barth, LLC, in 2009. Mr. Ballard became a partner in the firm in 2013.

Prior to becoming an attorney, Mr. Ballard had a successful career in law enforcement. He worked as a police officer with a small police department for two years before becoming a deputy sheriff with the Newton County Sheriff's Office in 1995. A majority of Mr. Ballard's law enforcement career was focused on specialized operations and investigations of both state and federal offenses, including the investigation of major narcotics violations, sexual offenses, and homicide. Mr. Ballard also served as the commander of a federally funded multijurisdictional drug enforcement taskforce. 

Mr. Ballard has significant experience in civil and criminal law. He has represented clients in complex civil and criminal matters in state and federal courts throughout Georgia.

Mr. Ballard previously served on the board of directors of the Faith & Justice Project, a non-profit Christian legal-aid ministry. He also previously served as Solicitor of the municipal courts in Social Circle and Walnut Grove and presently serves as the Chief Municipal Court Judge and Associate Municipal Court Judge of those Courts, respectively.

Mr. Ballard is married and has a daughter.
Company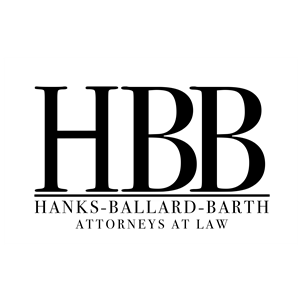 Hanks, Ballard, & Barth, LLC
302 North Broad St
MONROE, GA 30655
770.267.8988
http://www.hbbfirm.com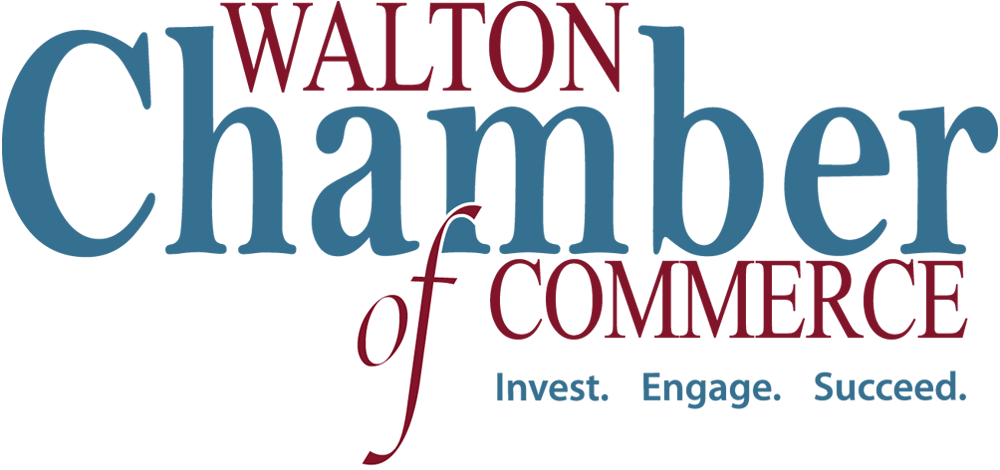 Enterprise Membership
---
Education:
John Marshall School of Law 2008
Juris Doctor
Areas of Expertise