Back to Customer Directory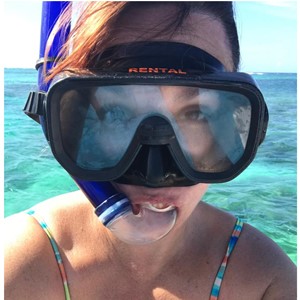 Professional Bio
Make a Memory Travel- a 5 star review agency! https://www.travelleaders.com/travel_agent/agent-details.aspx?id=68808
To See current DESTINATIONS & Deals go to: http://makeamemory.nexionaffiliate.com/
We don't just plan your travel. We go, do, see, and research on the ground- so our clients get the BEST experiences! We've been there done that so you know you can trust our expertise!
Company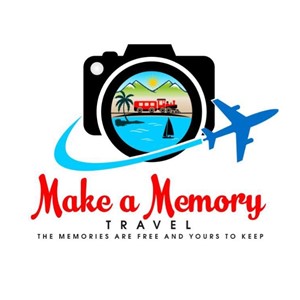 Make A Memory...Travel, LLC
2504 Windfield Pl
Monroe, GA 30655
770.267.6347
http://www.makeamemorytravel.net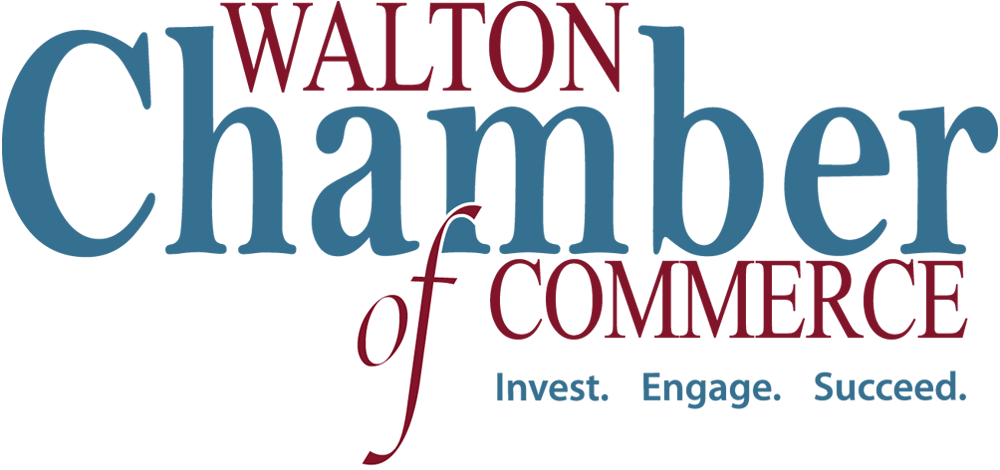 Business Membership
---
Education:
Walden University 2008
MA- Designing Curriculum, Instruction & Assessment
The Travel Institute 2017
TAP
The Travel Institute 2021
Costa Rica Specialist
Awards:
2018, 2019 CIE- Ireland Specialist
2018, 2019, 2020 & 2021 Romance Specialist: Honeymoons, Destination Weddin
2019 CATP- Certified Autism Travel Professional
2019 CSS- Certified Sandals Specialist
2020 & 2021 Jamaica Specialist
Volunteer Work:
RMHC- Ronald McDonald House Charities
Areas of Expertise