Back to Customer Directory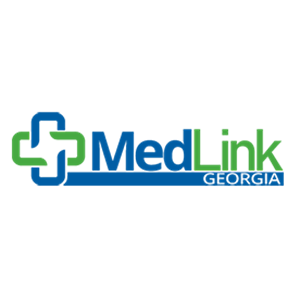 Medlink Family Health Center - Monroe
Organization Overview
MedLink Monroe is part of MedLink Georgia which is a community-based primary healthcare organization that provides quality care to individuals of all ages, regardless of ability to pay. We are a federally qualified health center; therefore, we provide convenient access to quality care for uninsured or underinsured patients alike. Our mission is to partner with patients and communities to support wellness through compassionate, quality healthcare. To provide patient-centered, comprehensive care, we offer several other services including behavioral and occupational health, pediatrics, dental care, women's health, diabetes education, nutrition education, and pharmacy.

MedLink Monroe Offers:
Family Health Services
Educational Services
Family Planning and Birth Control

MedLink Monroe Providers:
Marianne Lissade, FNP (Family Nurse Practitioner)
Rebecca Redding, D.O. (Internal Medicine Doctor)

704 Breedlove Drive, Suite B
Monroe, GA. 30655
Office: 770-266-0935
Fax: 770-266-0931

Hours:
Monday - 8 :00-6:30
Tuesday - 8:00-6:30
Wednesday - 8:00-5:00
Thursday - 8:00-5:00
Friday - 8:00-5:00

Buy Local
MedLink Family Health Center - Monroe
MedLink Monroe is a Family Health Center staffed by Dr. Rebecca Redding, DO and Marianne Lissade, NP. The Practice Manager is Consuela Smith. We are a health center that specializes in primary care. We offer a variety of services including (but not limited to) chronic disease management, well checks, acute illness care, minor injury care, and testing. MedLink Monroe provides education for Cancer Prevention, Diabetes Management, Breast Feeding, Family Planning, and
Nutrition Education. We also provide Behavioral Health with our Behavioral Health Provider, Brandon Hardy, LCSW.

We are a healthcare organization that provides quality care for our community including those without insurance and ability to pay limitations.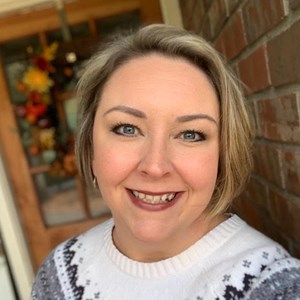 View

Profile
Tiffany Rucker
Marketing Manager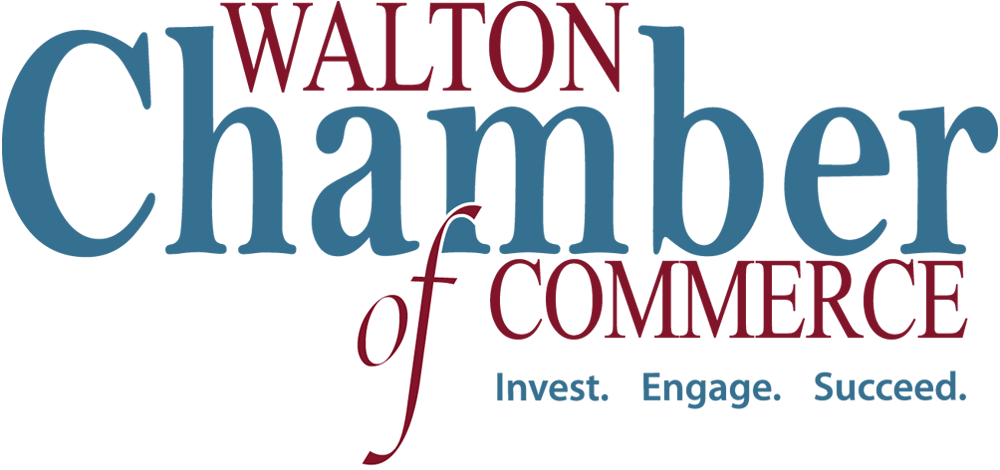 Non-Profit Membership
---