Back to Directory
Company Overview
Amy and Sarah have spent a lifetime buying, wearing, trading and selling vintage clothing. With an interest in unique vintage clothing and jewelry that can be worn in a contemporary context, they are always on the hunt for fun, wearable items.
The shop, located in Monroe, Ga is a positive, uplifting experience with comfortable couches, free wi-fi, and tons of laughter.
Stop in and say hello next time you are around!
Buy Local
Buy Local Deal - Lazarus Vintage Revival
20% off Vintage Clothing & Jewelry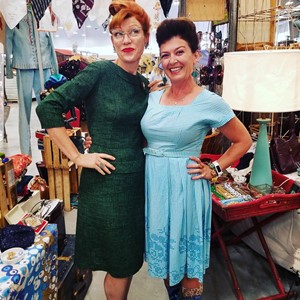 View

Profile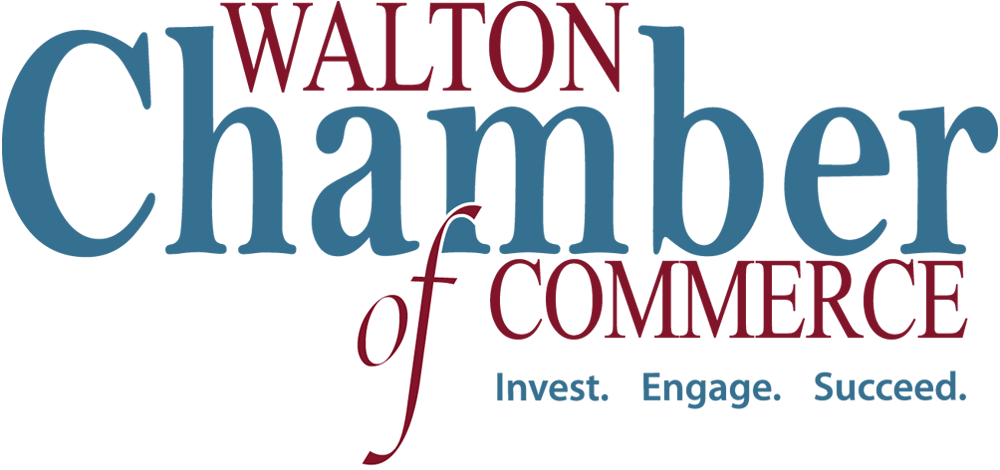 2020 Business Membership
---
Areas of Expertise
Retail & Specialty Shops