Back to Customer Directory
Professional Bio
I graduated from Georgia Baptist College of Nursing, now of Mercer University with a Baccalaureate degree in Nursing Science. I worked at Children's Healthcare of Atlanta, mainly Egleston but also at Hughes Spalding. Originally, I worked in the Neonatal Intensive Care Unit and then for 7 years in the Pediatric Emergency Department.

I went on to continue extend my education, graduating from Georgia State University with a Master of Science, specializing in Pediatric Nurse Practitioner. I am board certified by Pediatric Nursing Certification Board, in Primary Care Pediatrics. I previously worked in a busy suburban pediatric primary care office for near 7 years and also for last several years in a local pediatric emergency room setting, both as a Pediatric Nurse Practitioner.

When the office opened, I had already been working in pediatrics for nearly 14 years. I also teach Nurse Practitioner students online and enjoy the educational aspect as well. Offering clinical site to student pediatric nurse practitioners.

My education and experience has prepared me to provide comprehensive pediatric well checkups, sick visits, sports physicals, and injury type visits. I am able to evaluate, diagnose and establish a plan of care regarding the diagnosis. I am able to treat, prescribe according to standards of care established by clinical research, recommendations and governing bodies. I am working in a collaborative environment that promotes an ease and expected level of communication between providers, continued education and an environment which is to provide the highest level of loving pediatric care available in our community. We want to establish a baseline foundation of excellence that will be modeled in all environments and healthcare offices.

Company
Grayson Pediatrics
297 Cooper Road
Loganville, GA 30052
678.381.2630
http://www.graysonpediatrics.com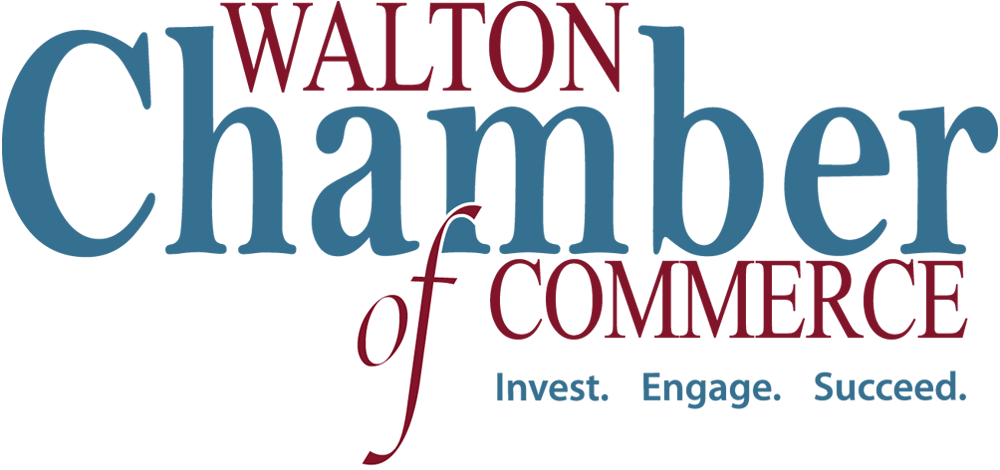 Enterprise Membership
---