Back to Directory
Professional Bio
Since high school, I have always enjoyed going to the gym. Even today, lifting weights is a favorite pastime. For many years my choices in life didn't include going to the gym, or a workout of any kind. I found myself out of shape and overweight by about 50lbs. When my wife began her health journey, I decided to join her. Now, not only do I work out regularly but as a Personal Trainer, I get to help others do the same.
The unique thing about my service is I bring the workout to you. There's no need for expensive equipment, I bring everything you need for a great workout. Together, we will develop a personalized plan that will match your goals and skill level. By tracking your progress, I can make changes and restructure your plan along the way and create new challenges as you get stronger and your abilities improve.
One area that I enjoy working in is post-rehabilitation. Sometimes patients are not always fully recovered after the completion of physical therapy. I can provide post-rehab patients the opportunity to advance recovery and restore you to functional status so that you can live an active and productive life.

Company Info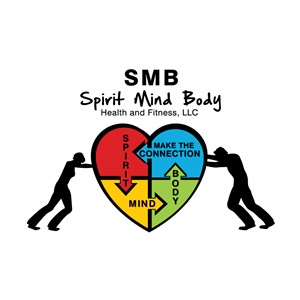 S.M.B. Health and Fitness, LLC
200 South Broad St. Suite C
Monroe, GA 30655
678.858.4581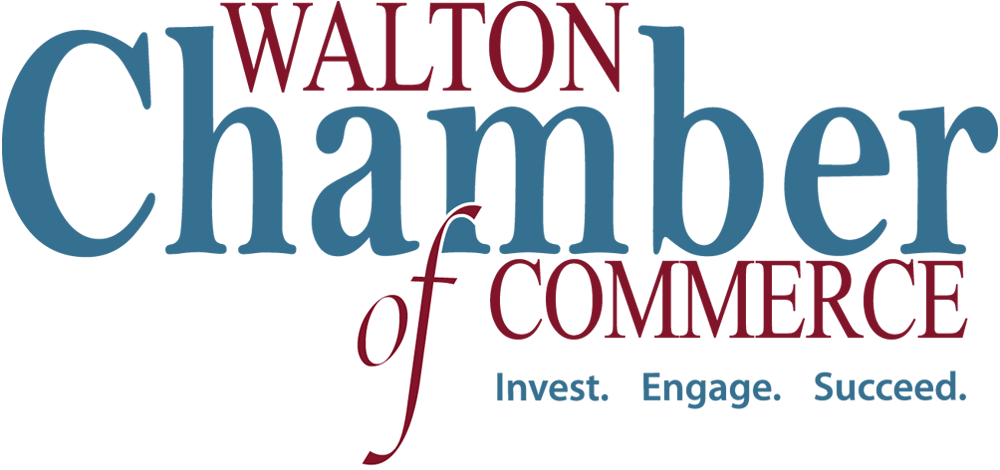 2020 Enterprise Membership
---
Areas of Expertise
Health & Wellness
Education:
Dekalb College 1987
BioMedical Engineering
ACE FITNESS 2017
Certified Personal Trainer
FITOUR 2017
Certified Personal Trainer