Back to Member Directory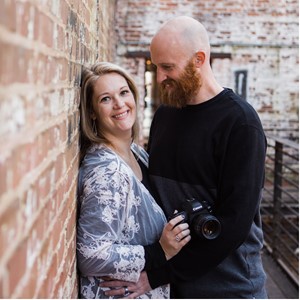 Christina Barnett
A Focused Life Photography
Professional Bio
A life well-lived is a life that is in focus, we chose A Focused Life for the name of our business. From raising three vibrant little girls, to capturing the angelic beauty of a bride, the adoring love of a groom, the contagious laughter of a child, or even the haunting grief of loss, we keep life in focus.

To put it simply—we love people. We capture the essence of life in people of all ages, shapes, and sizes. Our photos do more than capture a moment in time; each one tells a story. Your story.

When you work with us, you aren't just hiring photographers, you are working with friends. Our relaxed, laid back style keeps you relaxed. Our playful, slightly sarcastic, back and forth banter will bring out your best smile. Our constant movie quotes will keep you laughing and bring to life those
"in the moment" shots that make you look your best.
Company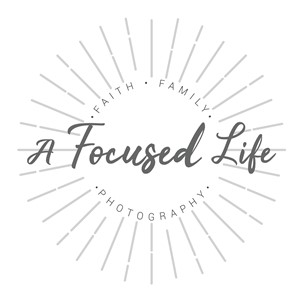 A Focused Life Photography
1556 Riverview Road
Monroe, GA 30655
678.570.7822
https://www.afocusedlifephotography.com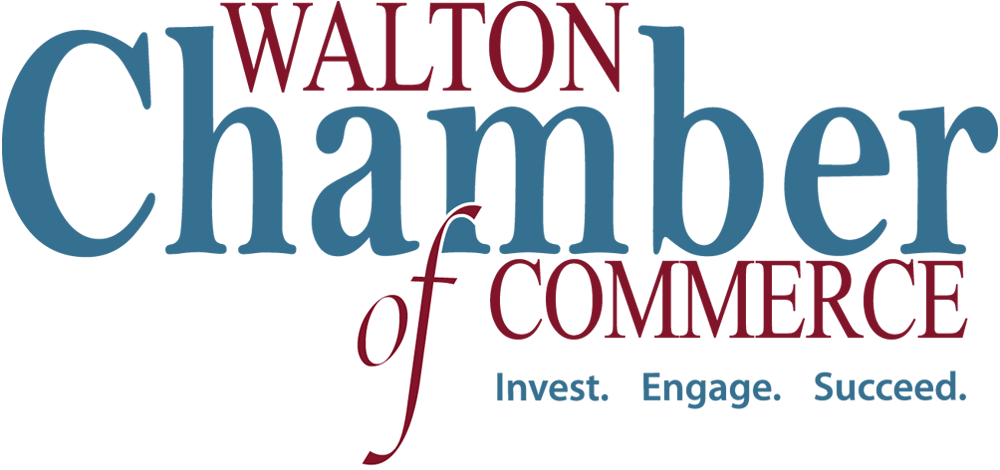 Business Membership
---
Education:
Gwinnett Technical College 2005
Commercial Photography
Volunteer Work:
Areas of Expertise