Back to Customer Directory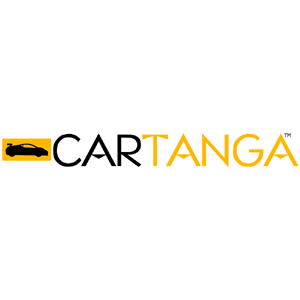 Organization Overview
CARTANGA (formerly Under 4K Auto Sales) always appreciates our customers and potential new customers! We strive to provide quality cars at affordable prices. But we don't stop there, we also have CARTANGA Perks and CARTANGA Rewards, which provide exceptional benefits to our customers!
Buy Local
We are proud to sell cars to our community of Monroe!
We are conveniently located right across from Dairy Queen on East Spring St, at the corner of Glen Iris. We are constantly getting new inventory to meet the needs of our customers. Stop by today to experience the CARTANGA difference!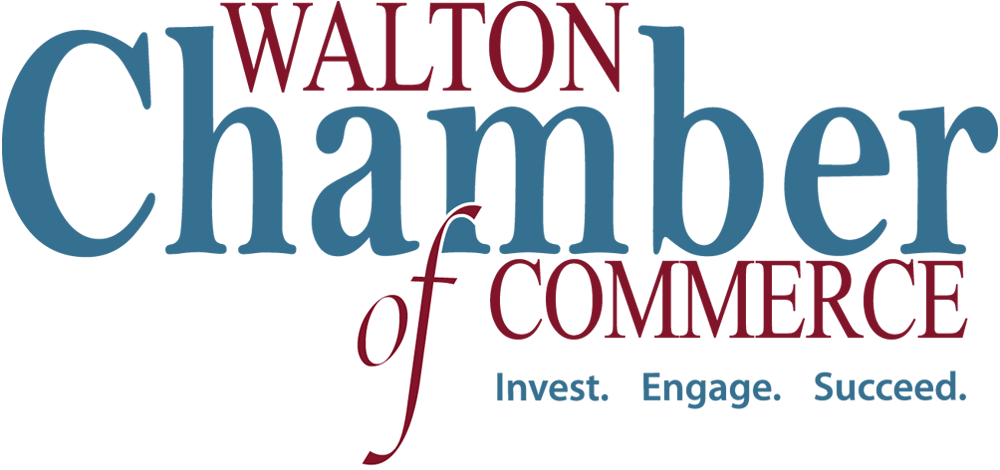 Business Membership
---