Back to Member Directory
Professional Bio
Founded in 2014, Southern Arbor Source (SAS Trees) was envisioned as a company set to provide our service area with unmatched customer care and attention to detail with regards to all things…TREES. The owner/president of the company has worked with the most respected tree care company in the industry and relies on the work experience and knowledge gained as a basis for his business and has plans to make SAS Trees an even better company for its customers and employees.

As a professional landscape architect and International Society of Arboriculture (ISA) Certified Arborist, Owner/President has been exposed and gained a firm understanding of how to conduct business while exceeding client expectations. In bringing these attributes to the tree care industry, SAS Trees stands alone in a field that is often composed of so called "professionals" that operate with complete disregard to industry standards and damage to your property.

With our main office located in Oxford, Georgia SAS Trees offers comprehensive tree care solutions for the commercial and residential markets within a 60 mile radius of Madison, Georgia. We provide quick and reliable services to our customers, nothing less. What does comprehensive tree care mean? It means we provide tree pruning, limb cabling, tree removal, pest and insect control, organic fertilization, and stump grinding. Did we leave anything out? Just ask! We strive to be a 'turn-key' operation.

We can even assist you with local municipality tree regulations. Whether a tree conservation plan is needed for a proposed development or if we're actually needed to go out and implement a preservation program on a construction site, we've got you covered with our staff landscape architects and certified arborists in the field and office. Additionally we provide professional landscape architectural consulting in regards to tree preservation.
Company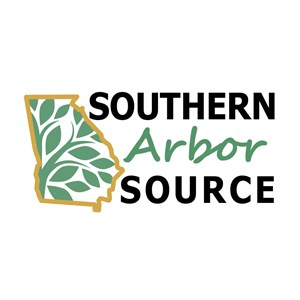 Southern Arbor Source, LLC
1850 Cedar Oaks Lane, Oxford, GA, USA Cedar Oaks Lane
Oxford, GA 30054
404.291.1095
https://www.sastrees.com/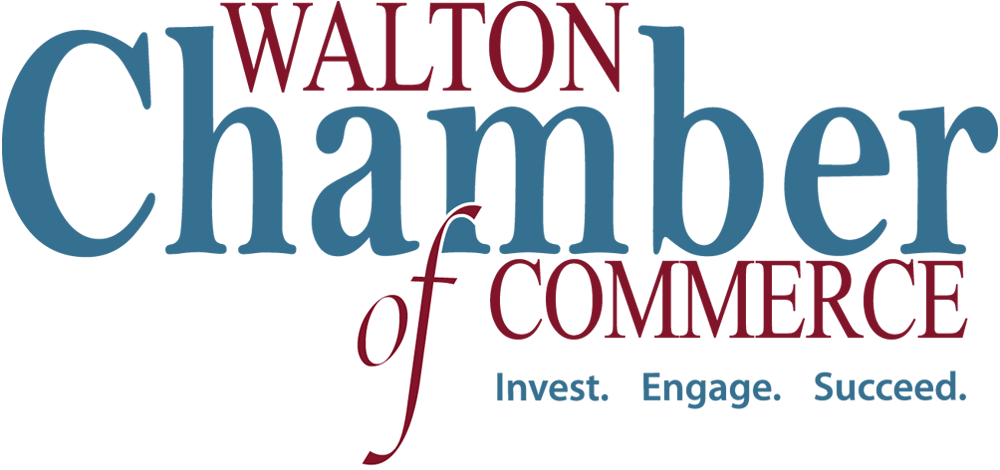 Business Membership
---
Areas of Expertise