Back to Customer Directory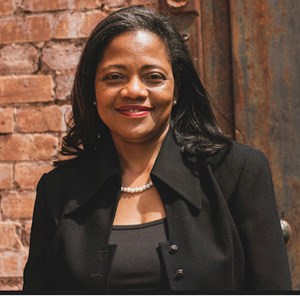 Professional Bio
My goal isto help people of all ages but especially those 30+ understand theirskin health from the
inside (gut) healthy to ouside skin health. Doing so by teach them to eat whole food nutrition
and custom skin care Treatments.
Our treatments include but not limited to: Facial, Micordermabrasion,Dermaplaning,
Chemical Peels, HairRemoval Packages, Body Sculpting and Health & Nutrition Coaching.
Company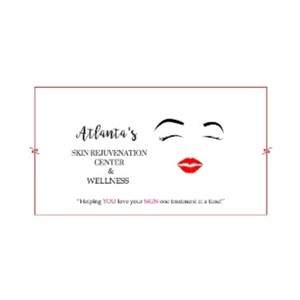 Atlanta's Skin Rejuvenation Center & Wellness
450 Quail Creek Drive
Monroe, GA 30656
United States
670.740.5269
http://atlantasskincenter.com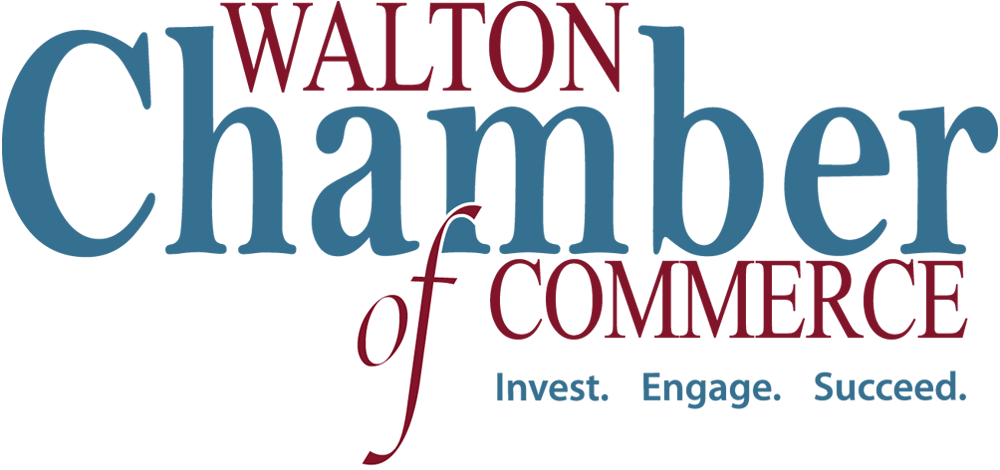 Business Membership
---
Education:
Monroe Area High School 1984
High School Diploma
Athens Technical College 2010
Certificat in Esthtics via Comotology Program
Awards:
2011, 2017 & 2019 Chemical Peel; Laser Tech; Body Sculpting
Volunteer Work:
Volunteer Ministry; Beauty Becomes You Foundation; Master Gardening Intern
Areas of Expertise