Back to Events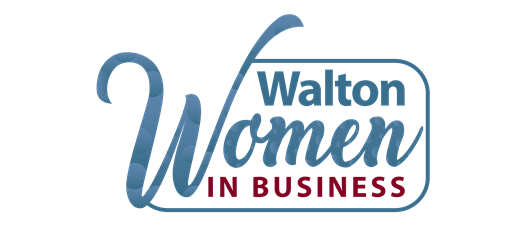 Women in Business Event - Enneagram
Enneagram Assessment & Explanation
Tuesday, April 19, 2022
* Registration open until 4/15/22 at 12:00 PM (EDT)
Event Details
Women in Business Event
The Enneagram is an emotionally focused system of understanding people — honing in on one's core emotional motivations and fears. The Enneagram is a system of personality which describes people in terms of nine types, each with their own motivations, fears, and internal dynamics. 
In this 2-hour session you will have the opportunity to learn more about the enneagram type you identify with and how to work effectively with others who identify with a different type by exploring each of the 9 enneagram types. 
Understanding your own enneagram type is helpful both personally and professionally. It's a tool to learn how to grow and develop into a healthier, more well-rounded leader. As a leader, the enneagram can be useful in communicating effectively with others who may identify with another enneagram type.
Presented by:  Eli & Amanda Lussiana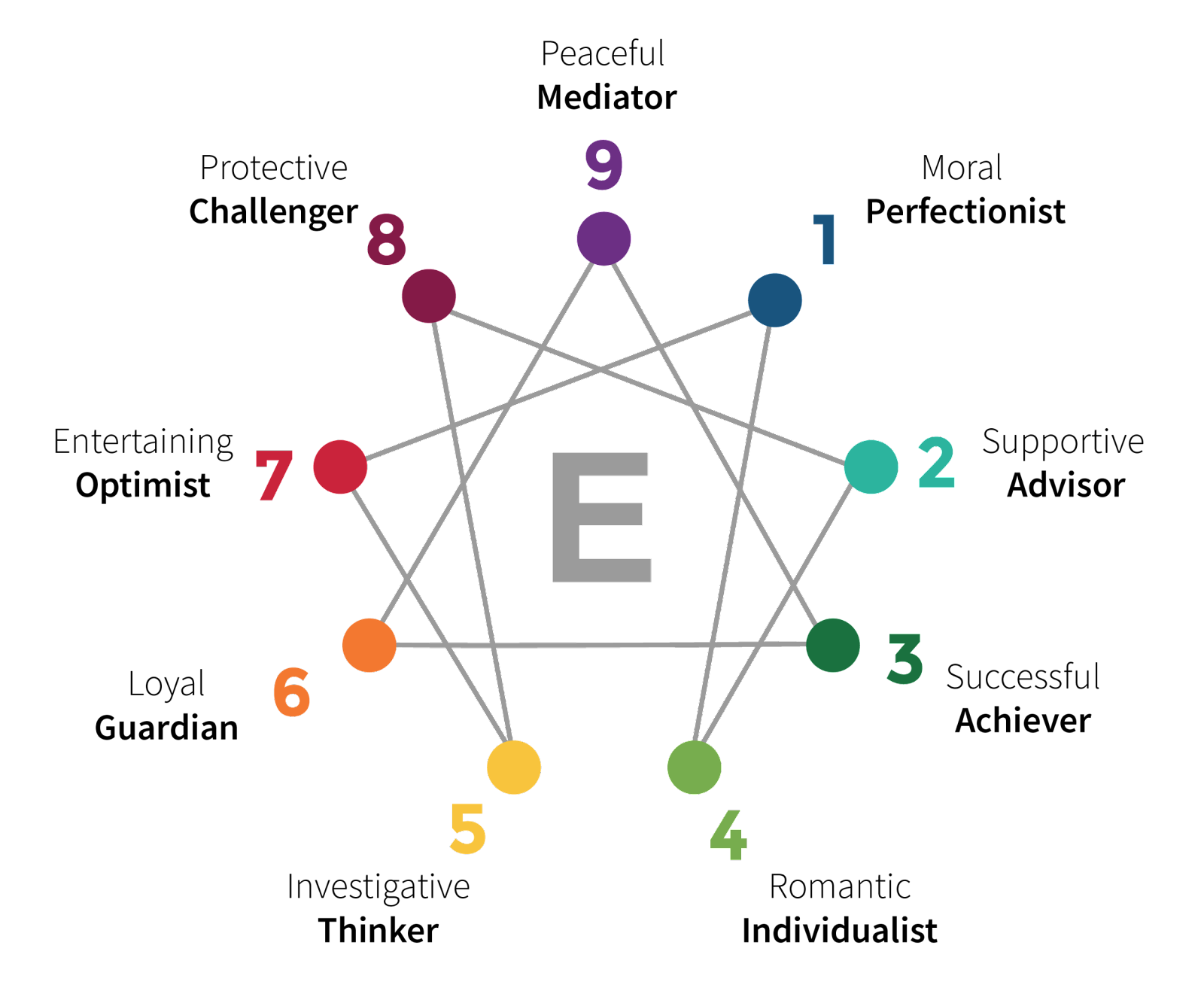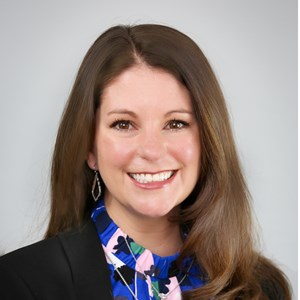 Allison Clower
Program Coordinator
University of Georgia Small Business Development Center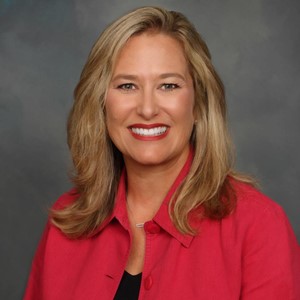 Ammie Elliott
Truist Investment Services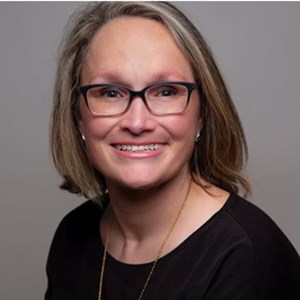 Ashley Dykes
Executive Director
Project Renewal DVIP, Inc.
Cathi Houston
Owner
The Houston Group, CPA LLC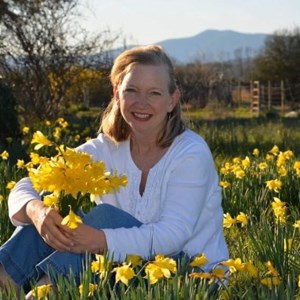 Cindy Palmer
photographer
Cindy Connell Palmer, Photographer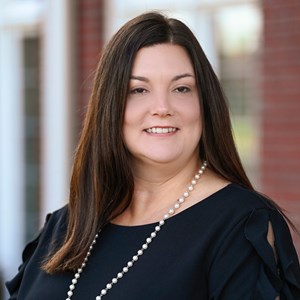 Dee Cook
SVP Commercial Lender
Legacy State Bank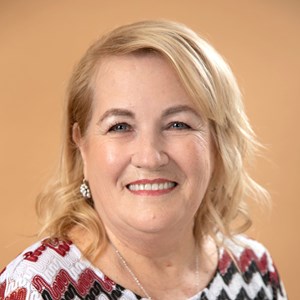 Donna Hill
Medicare Advisor and Group Health Specialist
E2E Benefits Services Inc Francine Oglesby
Abbey Hospice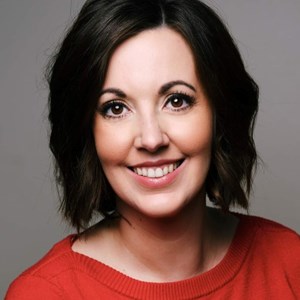 Heather Boyce
Community Relations Manager
Piedmont Walton Hospital
Kerie Rowe
Director of Events & Programs
Walton County Chamber of Commerce
Kylie Myers
Owner
Pest Force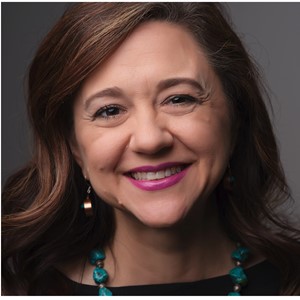 Liz Robertson
Owner, Lead Coach
Liz Rose Coaching
Melissa LeBrun
Marketing & Business Development
SERVPRO of Baldwin and Monroe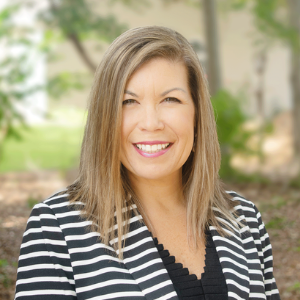 Renee Park
Owner/Operator of TAPP PLUMBING
TAPP Plumbing
Teri Smiley
President
Walton County Chamber of Commerce
4 Other Registered Attendees
For More Information:
Teri Smiley
GCCE, IOM
President
Walton County Chamber of Commerce
(770)267-6594