Back to Events
Event Details
We are excited about our March Women in Business Meeting on MIND Design. What's your thinking style and how do you work with people (or live with people) who think differently than you? Learn to appreciate all that the different styles bring the office or home!
Dr. Alan Black created the MIND Design instrument and here's what he said "
If I can acquire a basic understanding of how someone thinks, I then can understand how they might best learn, solve problems and communicate. Understanding these four individually or combined thinking styles can help us determine how best to work with another person, one-on-one or in team settings. A person's MIND Design (or as Dr. Black calls it "human style") affects how they approach most things, including: (Mnemonic: OWLS and NCL)
¨ Organizing
¨ Working
¨ Leading
¨ Speaking and presenting
¨ Negotiating
¨ Creating
¨ Listening
You must complete this questionaire and email it to Teri at teri@waltonchamber.org by March 17th.
This meeting will be held on Teams Once you register, your confirmation email will include the meeting link.
Can't wait to see you all on the screen! Alexis Atkinson
Insurance Professional - Atkinson Casey Agency
Atkinson Casey Agency Allison Clower
University of Georgia Small Business Development Center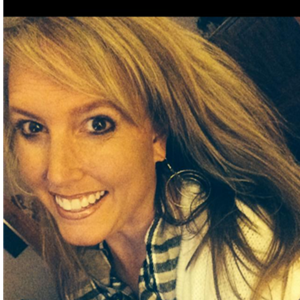 Angie Casey
Agency Owner - Nationwide Insurance
Atkinson Casey Agency Autumn Dell
Get It Together Cleaning Services
Cathi Houston
Owner
The Houston Group, CPA LLC
Donna Hill
Medicare Advisor and Group Health Specialist
E2E Benefits Services Inc
Kerie Rowe
Director of Membership & Events
Walton County Chamber of Commerce
Kylie Myers
Owner
Pest Force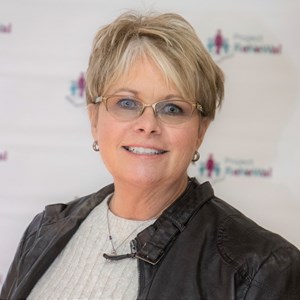 Lauri Reeder
Shelter Manager
Project Renewal DVIP, Inc. Madison Peters
Admin
The Houston Group, CPA LLC
Melissa Chupp
Silverleaf Management Group
Melissa LeBrun
Marketing Representative
SERVPRO of Monroe, Madison & Monticello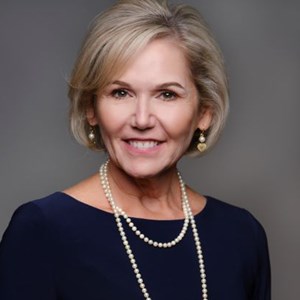 Patti Souther
Agent
State Farm Insurance Company - Patti Souther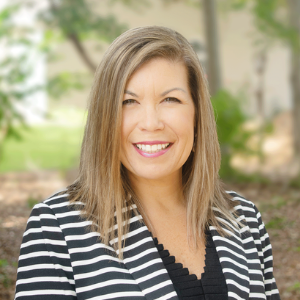 Renee Park
Owner/Operator of TAPP PLUMBING
TAPP Plumbing Sabrina Burke
Dalton Carpet One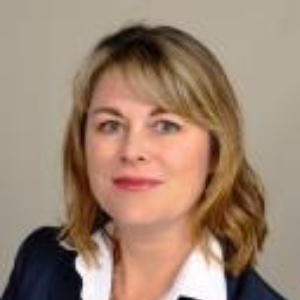 Shallan Farmer
Edward Jones- Shallan Farmer, Financial Advisor Shannon Pounds
Licensed Associate Agent
Atkinson Casey Agency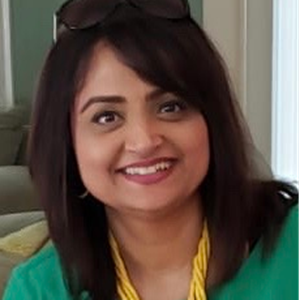 Sunita Singh
Public Relations Manager
Northeast Georgia Medical Center (NGMC) Barrow
Teri Smiley
President
Walton County Chamber of Commerce
2 Other Registered Attendees
For More Information:
Teri Smiley
GCCE, IOM
President
Walton County Chamber of Commerce
(770)267-6594