Back to Events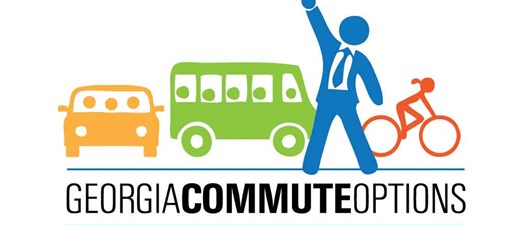 Teleworking in the Time of Covid 19: Best Practices for Employers
Tuesday, April 28, 2020
Zoom - Register to get the link
Event Details
This webinar will provide tools for developing successful teleworking programs during Covid 19 and beyond.
Managing objectives & deliverables, communications & teambuilding

The "Nuts & Bolts" of developing teleworking programs

Implementation of work at home programs

Legal reasoning including workers compensation, OSHA laws and safety of the home environment
Presented by: Elham Shirazi
Elham Shirazi, principal of e-planning, has over 30 years of experience in developing telework and flexible scheduling programs, and is recognized as subject matter expert in the field. She has been working with employers in metro Atlanta for the past 15 years in developing award winning FlexWork programs. She has also helped develop regional telework resources and flexible scheduling and assistance programs throughout California, Florida, Georgia, Washington DC, Colorado, Texas, Connecticut, Minnesota, Washington, and Arizona. She has advised US Congressional leaders and many public entities in policy development for furthering interest in telework.
Elham has a BA in Political Science from Wellesley College and two master from UCLA in Political Science and Urban/Transportation Planning. She is the Chair of the Association for Commuter Transportation's Telework Council.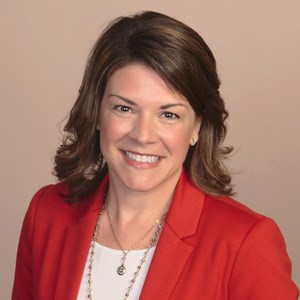 Mikelle Brady
Partner
Profit Resources, Inc
View

Profile
Terri Braswell
Broker/Owner
RE/MAX Preferred-Terri Braswell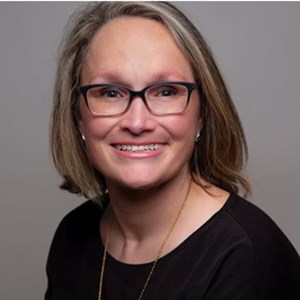 View

Profile
Ashley Dykes
Executive Director
Project Renewal DVIP, Inc.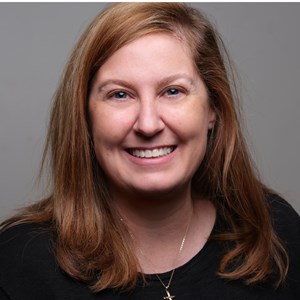 Daphnne Faulkner
Accountant
The Houston Group, CPA LLC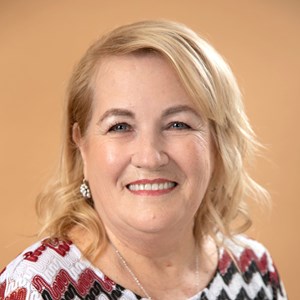 Donna Hill
Medicare Advisor and Group Health Specialist
E2E Benefits Services Inc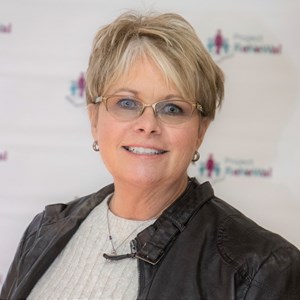 View

Profile
Lauri Reeder
Shelter Manager
Project Renewal DVIP, Inc. View

Profile
Candice Robinson
Community Social Coordinator
ACTION Inc Walton Community Services Center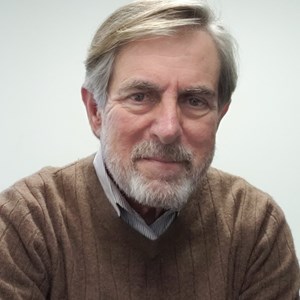 View

Profile
Les Russell
Director Human Resources
City of Monroe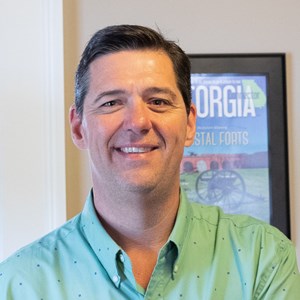 View

Profile
Kenny Smiley
Owner/Publisher
Georgia Connector
View

Profile
Teri Smiley
President
Walton County Chamber of Commerce Robin Trotter
Medlink Monroe Family Health Center View

Profile
Jen Welborn
Director of Institutional Advancement
Athens Tech Foundation
8 Other Registered Attendees
For More Information:
Teri Smiley
GCCE, IOM
President
Walton County Chamber of Commerce
(770)267-6594