Back to Events
Member Networking Breakfast-Loganville
Join us for a light breakfast, networking games and fun!
Wednesday, August 26, 2020
Event Details
Registration Open
Network Breakfast
Wednesday, August 26th
8:30 am
The Rock Gym
Main Street, Loganville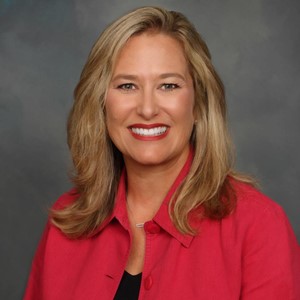 Ammie Elliott
BB&T- Loganville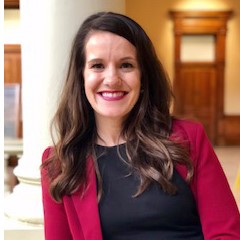 Amy Hunnewell
Director of Development
Team Up Mentoring Audrey Gabrielsen
Grahl Construction LLC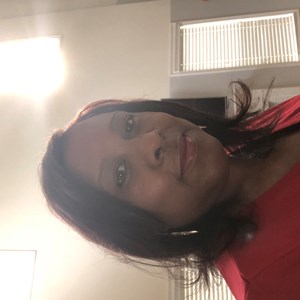 Cheryl Lockett
CEO
MIND Family & Social Services,Inc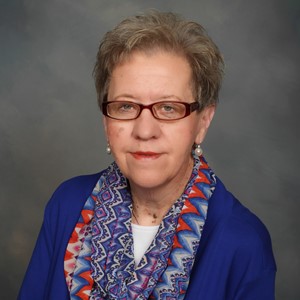 Connie McCullough
Office Manager
Walton County Chamber of Commerce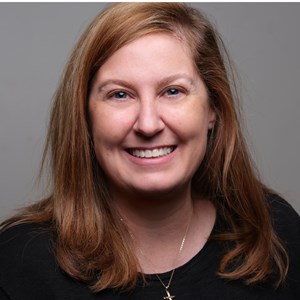 Daphnne Faulkner
Accountant
The Houston Group, CPA LLC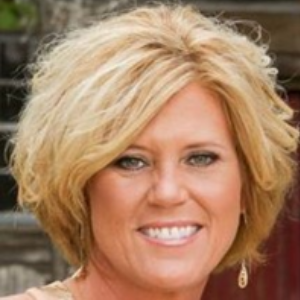 Dena Huff
Executive Director
The Partnership for Families, Children & Youth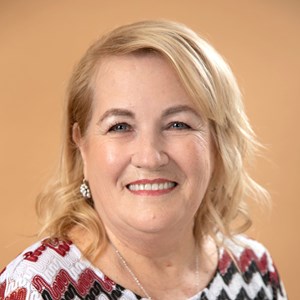 Donna Hill
Medicare Advisor and Group Health Specialist
E2E Benefits Services Inc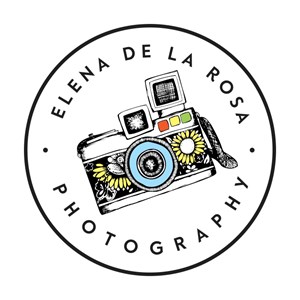 Elena De La Rosa
Owner/Photographer
Elena De La Rosa Photography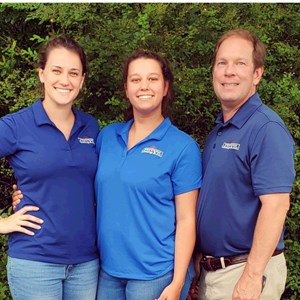 Evan Peppers
Business Development
Peppers Heating & Air Conditioning Services, Inc.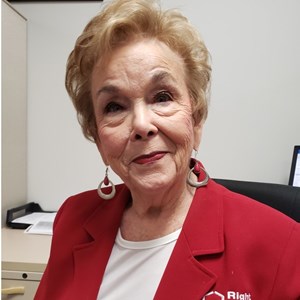 Francine Oglesby
Community Liason
Right At Home East Atlanta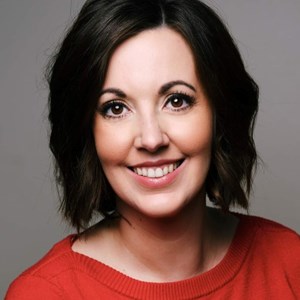 Heather Boyce
Community Relations Manager
Piedmont Walton Hospital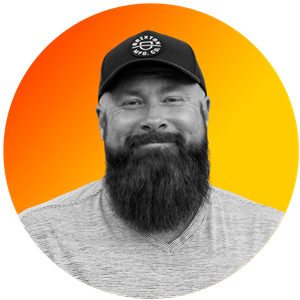 Jono Long
Owner
Social Sphere Media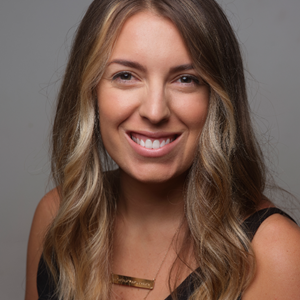 Katy Pinkerton
Development Specialist
Team Up Mentoring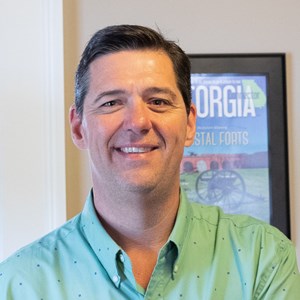 Kenny Smiley
Owner/Publisher
Georgia Connector
Kerie Rowe
Director of Events & Programs
Walton County Chamber of Commerce Kevin Little
Walton County Board of Commissioners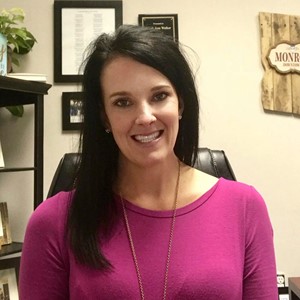 Leigh Ann Walker
Main Street Coordinator
Monroe Downtown Development Authority Maria Turner
Barrelle Roofing LLC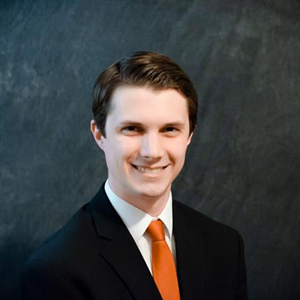 Sandra Asbell
Sales/ Production Coordinator
Ginny's Custom Embroidery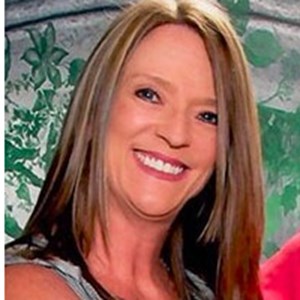 Shannon Smith - 1
Director/Owner
A Kid's World Simone Catlett
Proficient Home Care LLC
Teri Smiley
President
Walton County Chamber of Commerce
21 Other Registered Attendees
For More Information: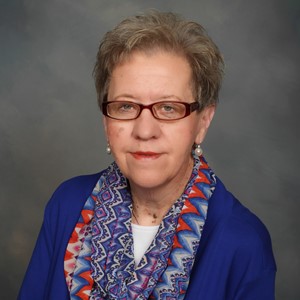 Connie McCullough
Office Manager
Walton County Chamber of Commerce
(770)267-6594
COVID-19 Statement
Exposure to COVID019 is an inherent risk in any public location where people are present; we cannot guarantee you will not be exposed during your visit. The CDC advises that older adults and people of any age who have serious underlying medial conditions might be at higher risk for severe illness from Coronavirus. Guests should evaluate their own risk in determining whether to attend. People who show no symptoms can spread Coronavirus if they are infected, and any interaction with the public poses an elevated risk of being exposed to Coronavirus. By coming to the event, you acknowledge and agree that you assume these inherent risks associated with attendance. Guests are asked not to attend if they are running a fever, have COVID-19 symptoms, or anyone in the household has shown symptoms of or has COVID-19. We also ask that you not attend if you are awaiting test results or have not completed your 14 day quarantine. Social Distancing will be encouraged by anyone attending. We will not require that you wear a mask, yet we encourage you to wear a mask.
COVID-19 Safety Procedures for this event:
Attendee Affidavit Required
Download here and bring with you or complete at the event.
Wrist bands will be made available at the event to indicate your comfort level - from fist bumps/elbow bumps to please keep your 6' distance.
One person will write out names tags as you arrive
Hand Sanitizer will be available
Social Distancing will be encouraged 
Masks are not required but encouraged
Paper masks will be made available