Back to Events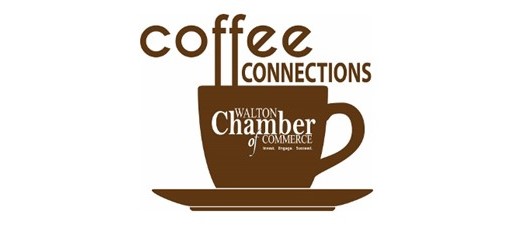 December Coffee & Connections
Hosted By: The Monarch Boutique
Wednesday, December 2, 2020
Event Details
Hosted By:

Each attendee will have the opportunity to give a 60 second commercial!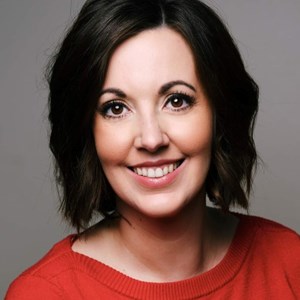 View

Profile
Heather Boyce
Community Relations Manager
Piedmont Walton Hospital Autumn Dell
Owner, Team Leader, and Head Toilet-Scrubber
Get It Together Cleaning Services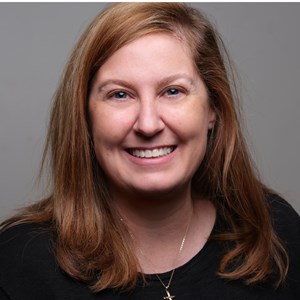 Daphnne Faulkner
Accountant
The Houston Group, CPA LLC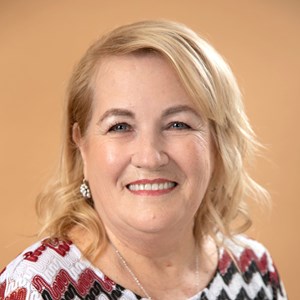 Donna Hill
Medicare Advisor and Group Health Specialist
E2E Benefits Services Inc
View

Profile
Melissa LeBrun
Marketing & Business Development
SERVPRO of Monroe, Madison & Monticello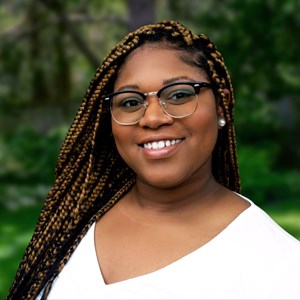 View

Profile
Jordan Makin
Director of Marketing
HomeCraft Gutter Protection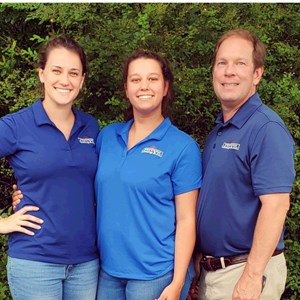 View

Profile
Evan Peppers
Business Development
Peppers Heating & Air Conditioning Services, Inc.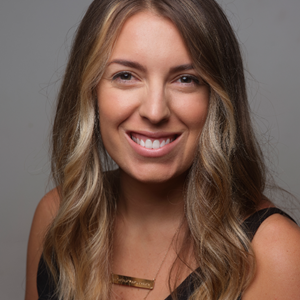 Katy Pinkerton
Development Specialist
Team Up Mentoring
View

Profile
Kerie Rowe
Director of Fun Experiences
Walton County Chamber of Commerce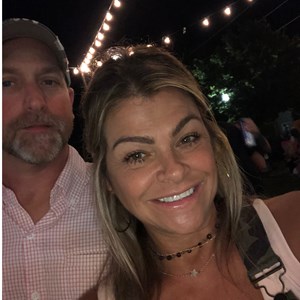 View

Profile
Donna Scroggins
Owner
Wine Wagon Maria Turner
Barrelle Roofing LLC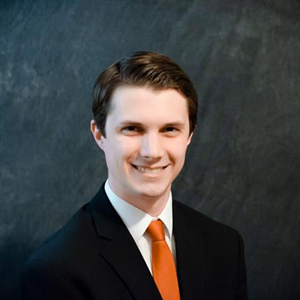 View

Profile
Samuel Vaughn
Velocity Technology Partners, Inc.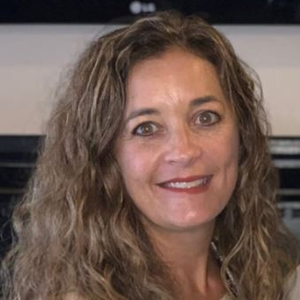 View

Profile
Janis Williams
CitruSolution Carpet Cleaning with Steve & Janis Williams
1 Other Registered Attendees
COVID-19 Statement
Exposure to COVID019 is an inherent risk in any public location where people are present; we cannot guarantee you will not be exposed during your visit. The CDC advises that older adults and people of any age who have serious underlying medial conditions might be at higher risk for severe illness from Coronavirus. Guests should evaluate their own risk in determining whether to attend. People who show no symptoms can spread Coronavirus if they are infected, and any interaction with the public poses an elevated risk of being exposed to Coronavirus. By coming to the event, you acknowledge and agree that you assume these inherent risks associated with attendance. Guests are asked not to attend if they are running a fever, have COVID-19 symptoms, or anyone in the household has shown symptoms of or has COVID-19. We also ask that you not attend if you are awaiting test results or have not completed your 14 day quarantine. Social Distancing will be encouraged by anyone attending. We will not require that you wear a mask, yet we encourage you to wear a mask.
COVID-19 Safety Procedures for this event:
Attendee Affidavit Required- Download here and bring with you or complete at the event.
Wrist bands will be made available at the event to indicate your comfort level - from fist bumps/elbow bumps to please keep your 6' distance.
One person will write out names tags as you arrive
Hand Sanitizer will be available
Social Distancing will be encouraged
Masks are not required but encouraged
Paper masks will be made available