Back to Customer Directory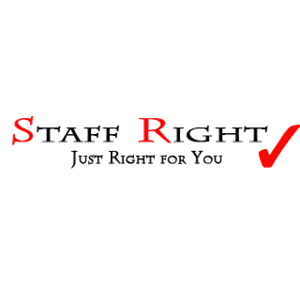 Organization Overview
Building winning teams is our Goal.
Our business and our focus are to help our clients build winning teams. We provide our clients with the best available talent to match their needs. This involves the following 3-part process:
Ongoing Talent Search: We are continually using multiple recruiting resources in order to attract the most qualified candidates available.
Screening: We strive to provide our clients with skilled, reliable candidates.
Client profiles: We learn what skills our clients use as well as their work environment and other intangibles, so that we can make successful matches and build a winning team.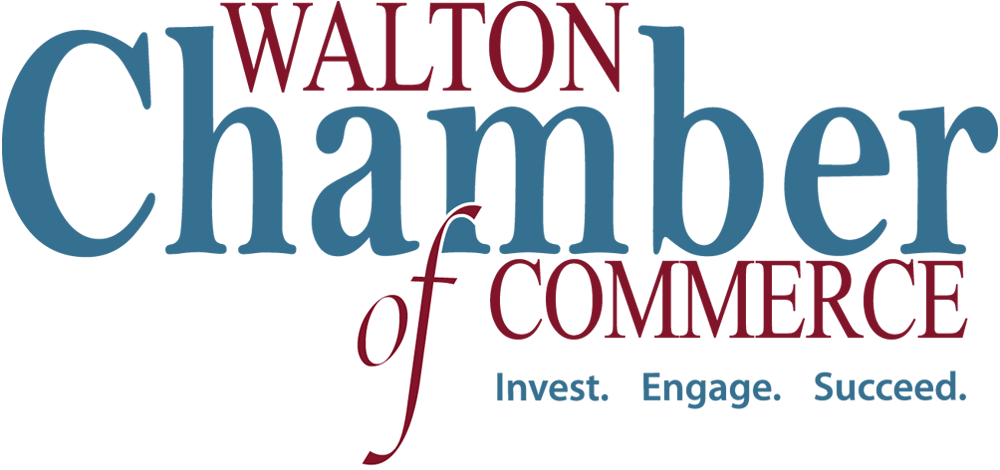 Business Membership
---