Back to Customer Directory
Buy Local
Maxwell Leadership Coaching and Talent Development
Every organization's most valuable assets are the people who keep that organization going. Without great talent to make, sell, and serve them, great products and services don't matter all that much.

We provide solutions that add value to people who can add value to others and their organization.
View

Profile
Joe LaClare
DISC Behavioral Consultant, Maxwell Leadership Certified Team
Talent & Organizational Development Consultant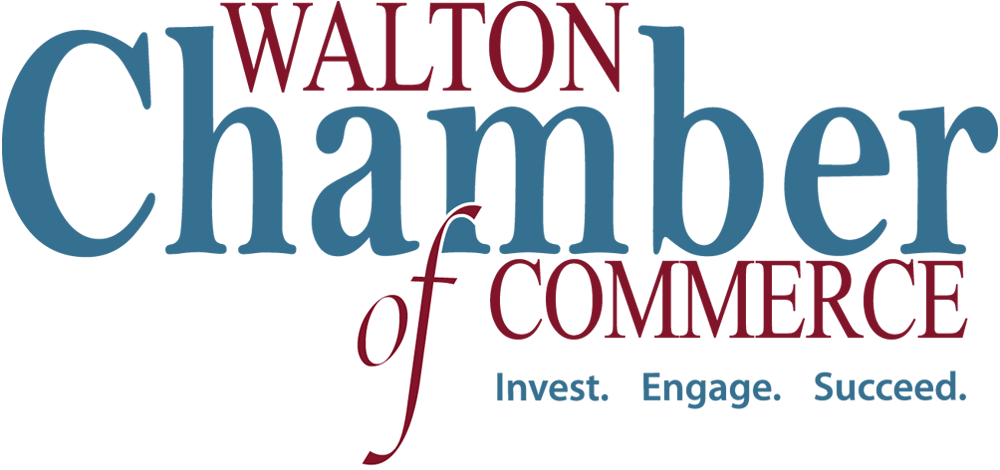 Business Membership
---