Back to Customer Directory
Professional Bio
My first introduction to Edward Jones was as a client. I remember how overwhelmed I felt about my finances prior to meeting my financial advisor for the first time, but more importantly, I remember how confident I felt afterwards knowing that I had a plan to help me reach my financial goals and a financial advisor to guide me. This experience is what inspired me to join Edward Jones in 2017, and now, I have the privilege of working with individuals and families just like you on a daily basis.
I am a proud alumnus of both The University of Georgia and Indiana University, and upon graduation, I began my career path in higher education. My passion for education is a central part of my work with my clients, and I make it my priority to ensure that clients remain informed not only about their own portfolio but also about broader market and economic trends.
Outside of work, I am active in my community with the Loganville Chapter of the Rotary Club and Fellowship of Christian Athletes, as well as involvement at my local church, Church at The Grove. I was born and raised in this area, and I feel that it is my responsibility to contribute to the growth and development of this community that has been my home for so many years.
What is most important to you? This simple question serves as the starting point in our work together. Does that include making sure you've saved enough for retirement, maximizing your retirement income, multi-generational wealth transfer or something else? Whatever your unique circumstances are, I can help you define your goals and prioritize your needs. Please contact me so we can get started by developing a strategy that is tailored to your specific needs. I look forward to meeting you!
Jared Eakins
[email protected]
(770) 557-0149
Company Edward Jones
2336 Wisteria Dr Suite #210
Snellville, GA 30078
770.557.0149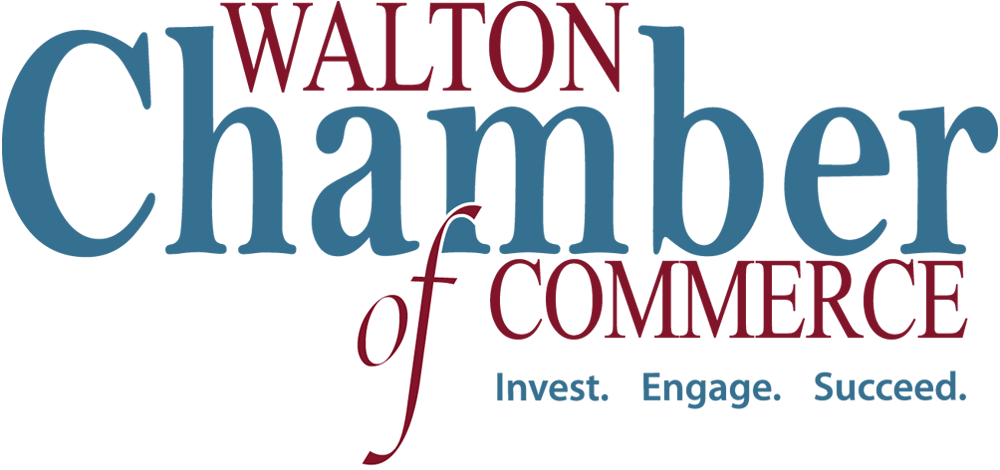 Business Membership
---
Areas of Expertise
Financial & Financial Advisors