Back to Directory
Professional Bio
I am a Master Certified Health Coach and Fitness Instructor, but I wasn't always! Actually, I spent most of my adult life morbidly obese, meaning I was more than 100lbs overweight. My choices had set me on a path for serious health issues. My choices….that's still hard to say.
My poor health was not going to change on its own, I had to make some major life changes and change is just what I did. In less than a year I had a 100lb weight deficit. I say deficit instead of weight loss, because in life what we lose we tend to find…and I don't plan on finding that 100lbs ever again. I lost a tremendous amount of weight, but it's what I gained that is most important and that was freedom….freedom to live my best life with good health.
Most people don't think about their good health...until they no longer have it! Good health is not just the absence of disease, but a blending of complete wellness in three key areas: Spiritual, Mental, and Physical Health…...spiritual health is always at the top of the list! Using this approach to wellness, I will coach you on how to make sustainable changes and transform your goals into a reality that will last you a lifetime.
One of my specialties is working with inflammation-related health issues!

Company Info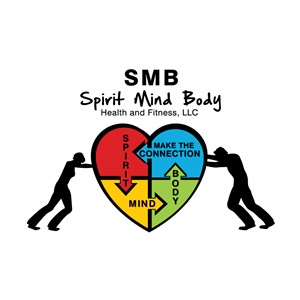 S.M.B. Health and Fitness, LLC
200 South Broad St. Suite C
Monroe, GA 30655
678.858.4581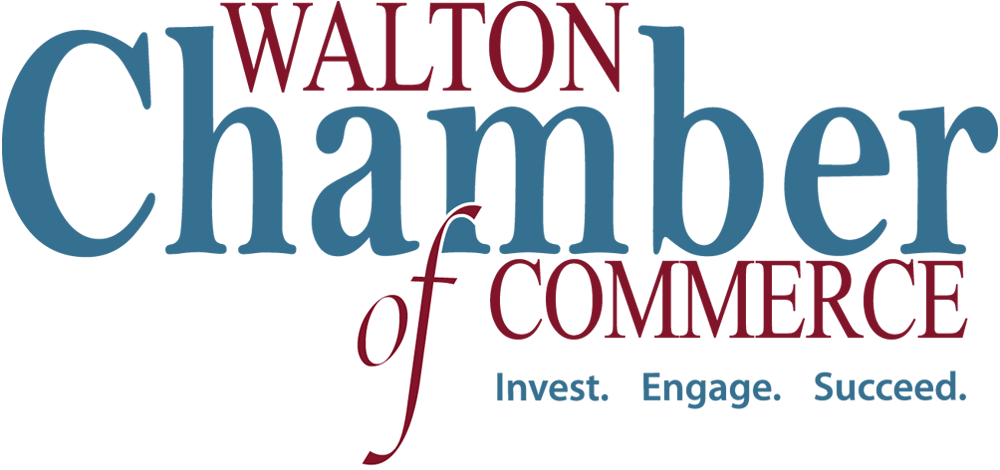 Enterprise Membership
---
Areas of Expertise
Health & Wellness
Education:
Dekalb Community College 1989
Marketing Management
Dr. Sears Wellness Institute 2016
Master Certified Health Coach