Back to Customer Directory
Professional Bio
My passion is helping people solve problems, it is as simple as that. Some are easy ones, some are much more challenging and most are pretty technical.

I don't do this by myself, I have a great team. We thrive on being responsive, professional, flexible, technical and realistic. I think these traits have been developed by years of real-world experience. I network like a professional, so if I don't know the answer, I know someone that does.

How did I get here?

I've sold bubbles, I've sold food ingredients, and just about every type of chemical. After selling various types of raw materials, customers asked for waste management assistance. This began my voyage into the environmental world. Sales, operations, management, transportation, service, you name it. Always about finding out what the client needed, and finding the right solution.

Over the years, customers have needed options for sustainability (recycling, logistics, & chemical reuse), business improvement (lean, ISO and quality), training (sales, environmental, safety) and all things compliance (EPA, OSHA, DOT). I've helped them.

I am supporting manufacturing and industry with various forms of industrial cleaning including numerous vacuum services, water blasting, chemical cleaning, confined space work and other "tough" jobs that need a professional touch, done safely and done right.
Company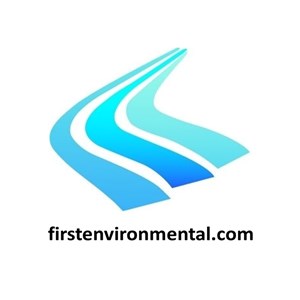 First Environmental
3379 Tommy Dillard Road
Monroe, GA 30655
478.477.2323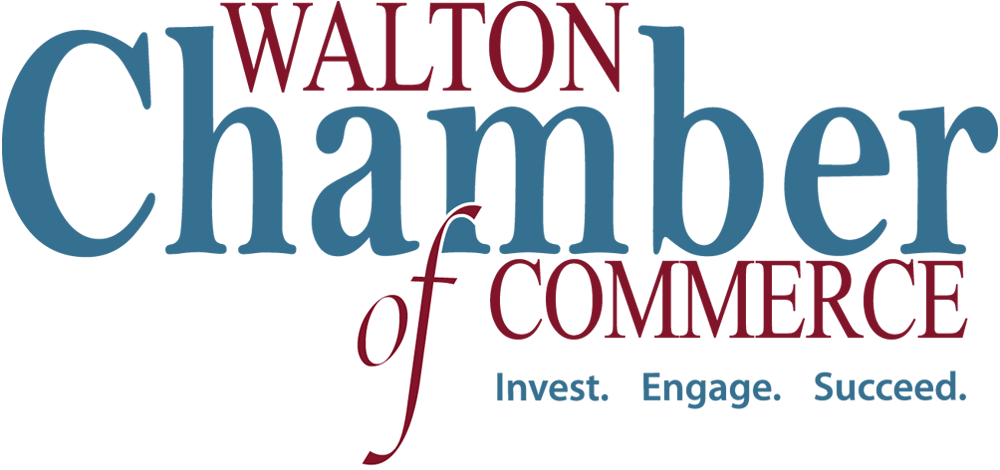 Business Membership
---
Areas of Expertise