Back to Customer Directory
Organization Overview
Welcome to CarlosandChantel.com, co-founders of EpicYourLife Movement!

As active members of the Walton Chamber of Commerce, we are proud to be part of the vibrant business community and contribute to the economic growth and development of our region. At CarlosandChantel.com, our mission is to empower individuals and couples to create extraordinary lives and epic relationships.

Through our personalized mentorship programs, we provide guidance and support to help individuals achieve their personal and professional goals. Our certified mentorship sessions focus on the 3C Methodology (Confidence, Communication, Commitment), helping individuals build strong connections, effective communication skills, and unwavering commitment in their relationships.

As certified Marriage Mastery Experts, we specialize in helping couples strengthen their relationships and achieve long-lasting happiness. Our retreats and personalized mentorship sessions create transformative experiences, allowing couples to reconnect, deepen their bond, and overcome challenges together.

With a strong online presence, including our YouTube channel and published content, we reach a global audience with our inspiring videos and practical advice. As YouTube influencers and content creators, we strive to inspire and motivate individuals to unlock their full potential and live their best lives.

At CarlosandChantel.com, we are not just mentors, but also ordained ministers, speaker and trainers, and dedicated philanthropists. We believe in giving back to the community and making a positive impact on the lives of others.

Join us in our mission to create extraordinary lives and epic relationships. Together, we can make a difference and build a community filled with love, connection, and personal growth.

CarlosandChantel.com - Empowering You to Create Extraordinary!
View

Profile
Carlos Campos
Certified Marriage Mastery Experts, Mastery 3C Methodology, Certified Retreat Facilitators,...
Mentor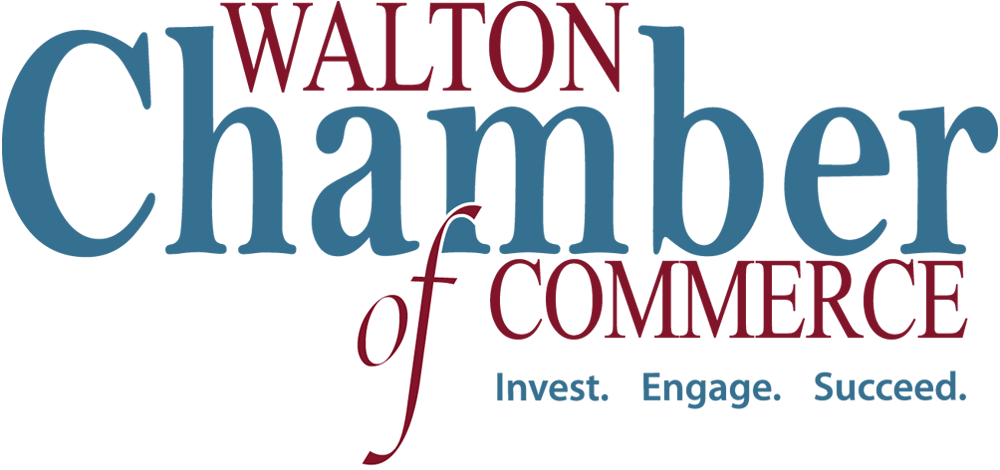 Business Membership
---