Postponement of Upcoming Events & Meetings
Date posted
March 13, 2020
While there haven't been any confirmed or suspected cases of COVID-19 in Walton County, we feel we should be proactive in making decisions about upcoming meetings and events, especially with all of the many cancellations of other events and meetings, schools, legislature, etc. 
For the safety of our community and our members, the Walton Chamber Executive Board has made the decision to postpone and/or cancel all chamber meetings and events March 16-April 3, 2020.  We will evaluate our April events and meetings based on the status of COVID-19 and recommendations from officials on April 3, 2020. 
Events and Meetings Postponed and/or Cancelled for March 16-April 3, 2020:
March 17-Women in Business
March 18-Coffee & Connections
March 19-Chamber Ambassadors
March 20- LWAA Golf Tournament
March 24-Tuesday Referral Group
March 25- Leadership Walton Class
March 26-Thursday Referral Group
March 27- Annual Casino Night & Auction
March 31-Youth Leadership Walton Juniors
April 1- Coffee & Connections
Once we have new dates for these meetings/events, we will post them on the web-site and send them to you by email. 
As of now for our chamber office will remain open for normal business hours.
Click here for tips from the CDC on protecting your home, workplace and schools.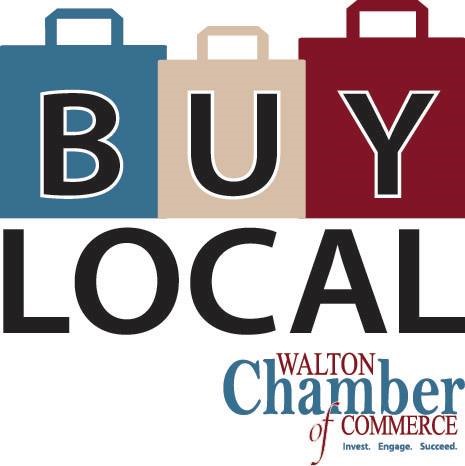 It's a great time to buy local and shop small. 
If you are uneasy about going out right now, you can still support local businesses by doing the following:
*Buy gift cards NOW to use later
*Buy items now for future pick up
*If you know a small business owner, ask how you can help them during this time.  
We will send out any updates through emails and on social media so be sure to follow us there. 
Thank you for your membership in the Walton County Chamber of Commerce. 
Chamber Staff & Executive Board