Back to Customer Directory
Professional Bio
My name is Jessica Montgomery. I am the Operations Manager of Comfort Keepers Monroe, GA. My journey with Comfort Keepers began in 2014 at Comfort Keepers of Blairsville, GA. I worked in the field as a caregiver for 5 years and was lucky enough to provide care for some of the most amazing seniors. Elevating the Human Spirit and bringing joy to our clients has always been important to me. I found fulfillment in simple things like doing puzzles, learning to paint with them, listening to music and singing with them and really the list goes on. The experiences I had formed memories and relationships with not only my clients, but their families as well. We became family.
September of 2019 I was promoted from caregiver to Internal Care Coordinator. In this role I learned what happens behind the scenes at Comfort Keepers. I saw the hard work and dedication that goes into make the Comfort Keepers such a great company. In the role of ICC I learned recruiting, scheduling, onboarding, HR, compliance and leadership. At the time, we were supporting 2 offices, Blairsville, GA and Franklin, NC and I worked as the lead scheduler for both offices.
I began my most recent venture with Comfort Keepers in August of 2021, and was promoted to Operations Manager of Monroe, GA. This promotion and adventure also came with a move for myself, my husband, and my 3 wonderful daughters. I am elated to be here and cannot wait to make memories here and provide the same phenomenal care that Comfort Keepers is known for.

Company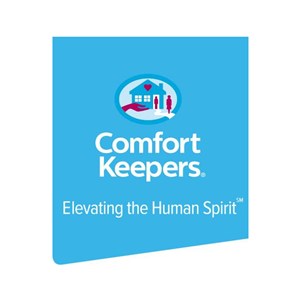 Comfort Keepers
https://loganville-600.comfortkeepers.com/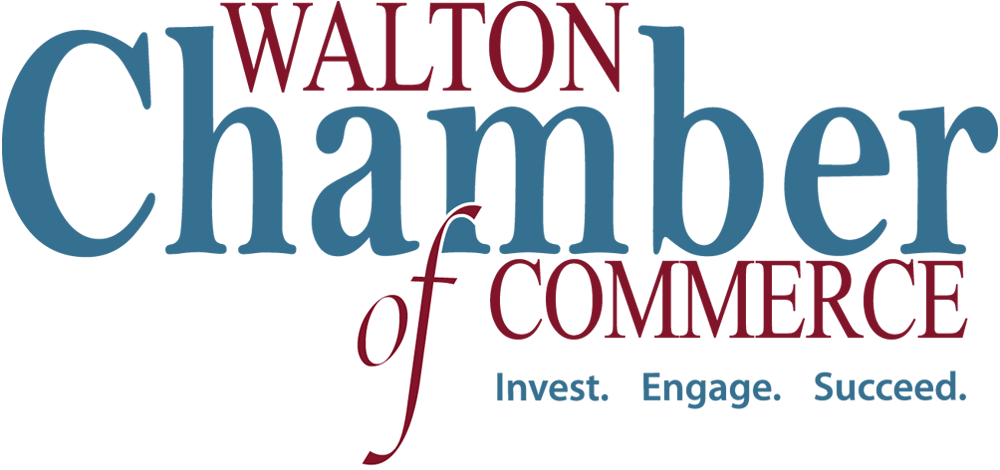 Business Membership
---
Volunteer Work:
Areas of Expertise
Senior Citizens/Assisted Living/Independent Living