Back to Customer Directory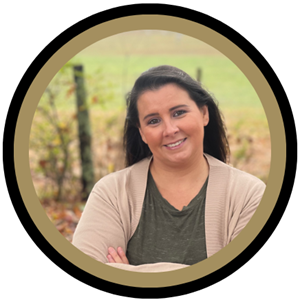 Professional Bio
I've been in the Real Estate business since 2018. I started out as a Transaction Coordinator, managing transactions and listings for several agents, helping to close over 500 transactions and managing well over $137,000,000 in sales.

The knowledge and experienced I gained from that work, has prepared me for the transition to Real Estate Agent. Being on the back side, has given me a unique perspective on the ins and outs of the business. I've seen what works and what doesn't and that has equipped me with the necessary skills to be successful.

My love for Real Estate started when I was 16. I planned to get by license when I turned 18 but I let doubt and discouragement keep me from my dream. However, 20 years later, I decided to finally get my Real Estate License and explore the other side of Real Estate. Let me just say, you're never too old and it's never too late to pursue your dreams!

I am married with 2 boys and enjoys spending time with family, fitness, hanging out with friends, camping, planning youth events at church and dabbling in graphic design.

I am most excited to meet new people and to be there to assist them on the biggest purchase of their lives. I enjoy getting to know my clients, listening and understanding their needs/wants and providing them with superior service from beginning to end.

Company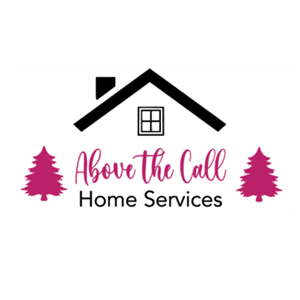 Southern Classic Realtors, Above The Call Home Services, LLC
640 Poplar Street
Monroe, GA 30655
678.873.8517
http://www.abovethecallhomeservices.com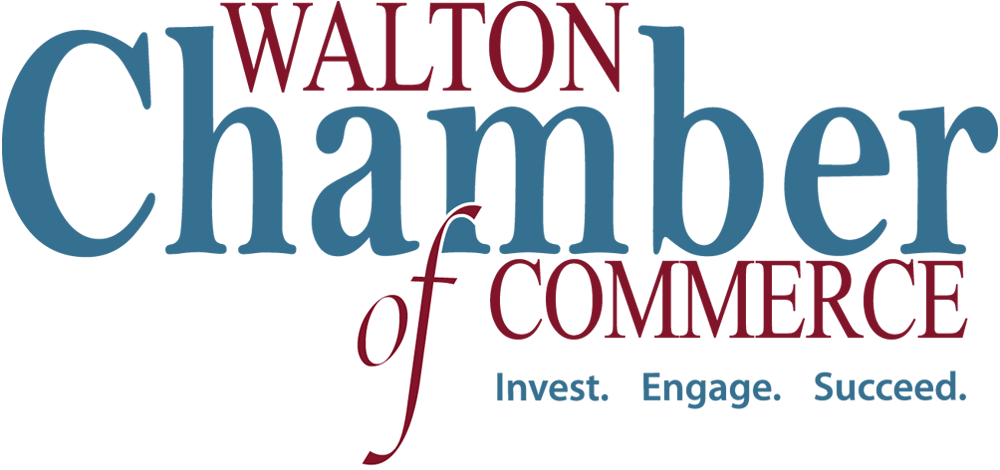 Business Membership
---
Education:
Liberty University 2005
Associates Degree
Awards:
Volunteer Work:
Walton County Domestic Violence Task Force - 2023 to present
Union Grove Baptist Church Outreach Committee - 2022 to Present
Carver Middle School Parent Council - 2022 to Present
Union Grove Baptist Church Children's Director - 2017-2019
Union Grove Baptist Church VBS Coordinator - 2017-2021
Union Grove Baptist Church Youth Leader/Teacher - 2016 to Present
Areas of Expertise
Real Estate - Commercial, Residential & Land