Professional Bio
Susan is Associate Broker for Purvis Realty Group. She joined the firm in 2012 after a successful career managing a Wholesale Annual Flower Nursery. She is a graduate of the University of Georgia with a BSA in Agriculture. Her transition into real estate was inspired by her mother, who was a highly acclaimed realtor and property owner.

Susan's excellent organization and people skills make her a superior negotiator and asset to the team. She was a key part of the team in helping Purvis Realty Group receive recognition as the Number One Team by the Walton/Barrow Board of Realtors in 2013 through 2021. Susan specializes in assisting buyers locate properties, as well as serving as the team's transaction coordinator. Since joining Purvis Realty Group she has closed more than $25 million in real estate transactions. In addition to helping individual clients, Susan has worked with Rialto Capital, Reliant Homes, and Rosewood Development.

Susan has been married to her husband, Jason, for 21 years. They have two children, Sarah, and Alex. She is a member of the Walton/Barrow Board of Realtors, AAAR (Athens Area Association of Realtors), National Association of Realtors, HOPE Monroe, an active member of Leadership Walton Alumni Association, and is a member of St Anna's Catholic Church.
Company Purvis Realty Group
426 W. Highland Avenue Suite A
Monroe, GA 30655
678.635.7020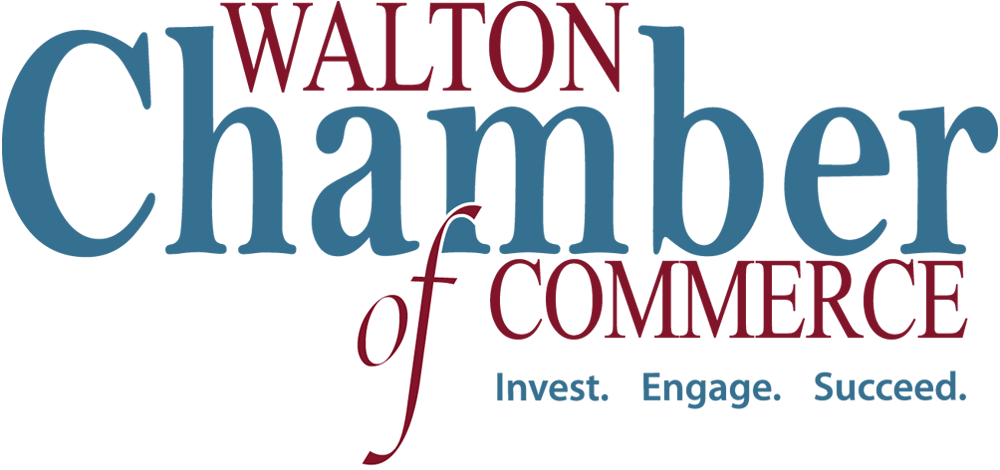 Business Membership
---
Awards:
2013, 2014, 2015, 2016, 2017 Walton Barrow Board of Realtors #1 Team
2016 Leadership Walton Graduate
2016 Re/Max of GA Executive Club
2018 Walton Barrow Board of Realtors #2 Team
2018 Humanitarian Award - Walton Barrow Board Realtors
Volunteer Work:
Areas of Expertise
Real Estate - Commercial, Residential & Land