Professional Bio
Do you find health insurance confusing? You're not alone. The options available to you, particularly with Medicare, are complex and often perplexing. My mission is to help people to understand these options so they can make informed decisions.

WHAT I DO

The options available to you when you turn 65 and become eligible for Medicare are overwhelming. You are bombarded with too much mail from too many sources so that it becomes impossible to sort it all out. That's where a consultation with me can prove invaluable. I can go over with you, in layman's terms, what those options are and how they relate to your situation. I can guide you in applying for Medicare and knowing what supplemental coverage will be best for you. You are not alone - you do not have to figure it all out on your own. Let me help!

WHY ME?

Understanding the complexity of today's health insurance takes a dedicated investment in time and educational resources. As a member of the National Association of Health Underwriters, I have access to the most thorough and up-to-date information available. That means you can have complete confidence that you are receiving accurate and ethical advice from a professional. The cost for this guidance is already built into the cost of your insurance. Since you are paying for it anyway, why not choose the most knowledgeable and understanding expert available?

GROUP HEALTH INSURANCE FOR CHAMBER MEMBERS

In addition to Medicare advice, E2E is one of the premiere group health insurance agencies in Georgia. We understand the priorities and concerns that an employer has when deciding to offer benefits to employees. We represent the Anthem "Smart" Plan, designed specifically for Chamber of Commerce members across the state. This plan can offer advantages to your benefits program that are not found in other group health options. Contact me to see if you qualify for one of these programs.
Company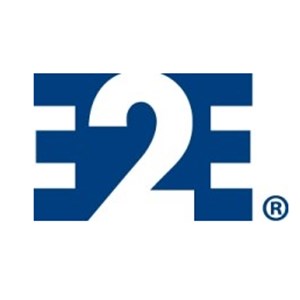 E2E Benefits Services Inc
770.274.9724
https://e2eresources.com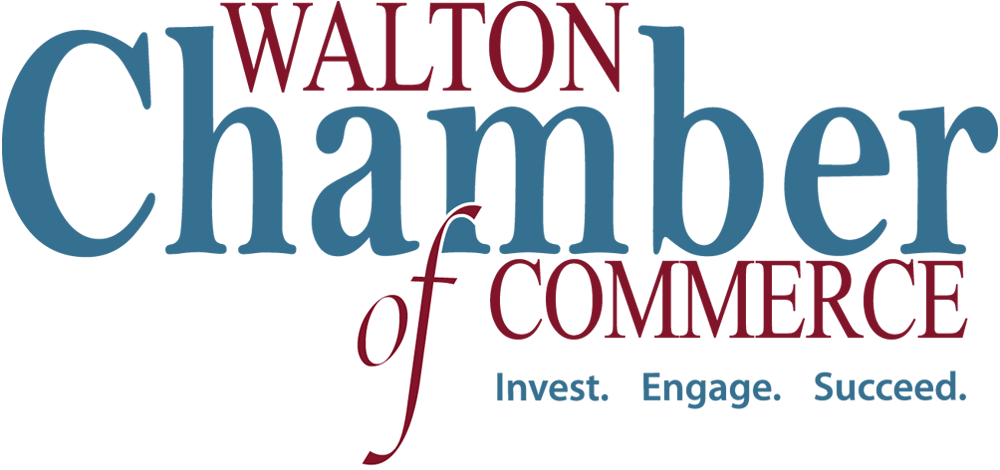 Business Membership
---
Education:
University of Alabama 1975
*
Awards:
1997 Kathy Cruce Health Underwriter of the Year
2003 NAHU Distinguished Service Award
2017 SAAHU Shan Ricketts Award
2018 Greater Eastside CC Volunteer of the Year
Volunteer Work:
Cannon United Methodist Church
Spectrum Autism Support Group
Georgia and South Atlanta Association of Health Underwriters
Gwinnett Friends of the Library
Areas of Expertise